Disclaimer: This post contains affiliate links. That means that if you click the links and join Food Blogger Pro, I'll receive a small commission (at no cost to you). All opinions are my own and I would never suggest anything that I wouldn't use myself.
There are some sensible, solid degrees out there:
B.S., M.A., M.B.A….
For me, the Master of Food Blogging Arts was the most important. I got my M.F.B.A. from Food Blogger Pro. No, I don't have a certificate to prove it, but my food blogging brain feels really smartsish and I learnded lots of stuffs.
My blog has grown substantially since joining Food Blogger Pro. My photography has improved, my traffic has increased, my income has been growing steadily, and I've made a few friends along the way.
Membership to Food Blogger Pro is open for a limited time (enrollment opens only a couple times during the year).
If you've ever wanted to learn how to take that perfect pour shot…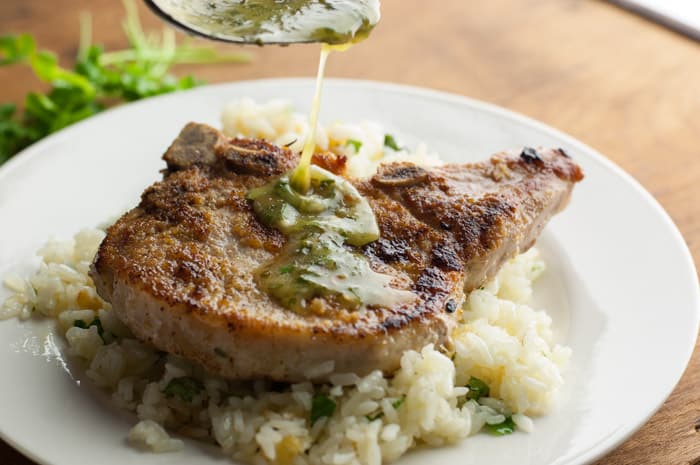 or snap a quick photo while you're scooping up drool-worthy pasta…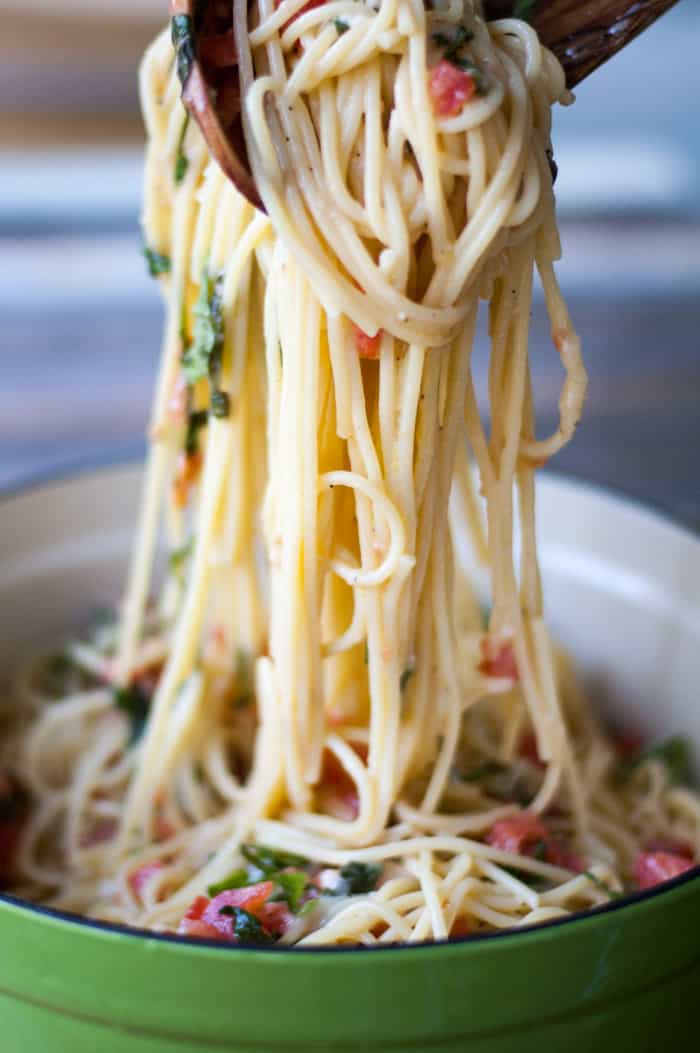 or learn a trick to make your soup mound up in the center so it doesn't look flat…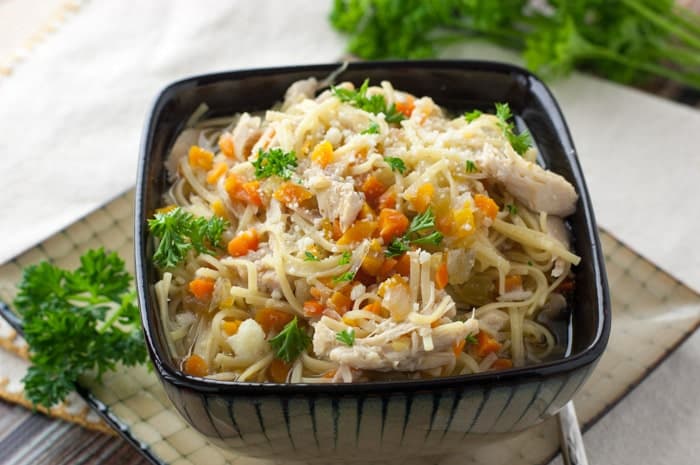 …now's the time to join!
You and I, we do food speak. But geek speak, not so much. We need someone to draw it out for us, to keep it real, and give us the low down on exactly how to do all the technical shingamabobs and thingamajigs that are involved with food blogging. Then, we'll finally understand all the watchamacallits.
Food Blogger Pro is the most comprehensive food blogging education you can get. It's much more than just food photography.
It's…
a website and community dedicated to teaching bloggers how to start and grow a successful food blog with easy to understand video tutorials for beginner to intermediate food bloggers (there are over 300 videos!)
an awesome tribe of very nice, very helpful food bloggers who are always there to answer your questions and give you feedback on your photos, writing, recipes, or design ideas, as well as help with techinical problems
like having a mentor teach you how to monetize your blog by placing ads, selling e-books, or writing sponsored content
just worth every dang penny
It's the best investment I've made as a food blogger. There are more perks that I wrote about here if you want to learn more.
Don't wait until the next enrollment period. JOIN NOW! Last day to sign up is June 2, 2016. There's no commitment. They let you cancel at any time with no questions asked.
Do yourself a favor and get your M.F.B.A. It's c.o.o.l. to be back in school.