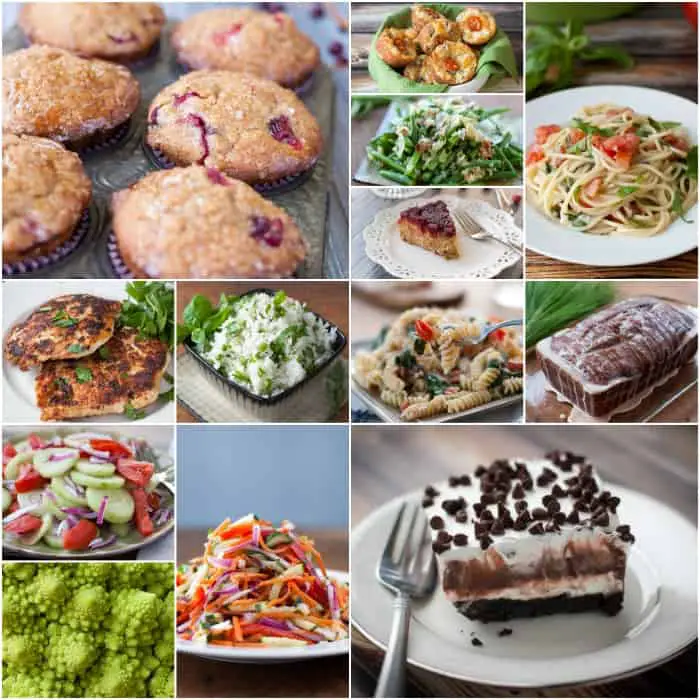 With the hubbub of the holidays, I haven't had much time to whip up any new recipes. There was wrapping paper everywhere, cats running around with bows stuck to their heads (they're such great helpers!) and boxes being shipped in and out. I felt like a UPS center.
Since I'm not in the kitchen, I thought I'd share my Top 5 Recipes of 2014. I like to see what my most popular recipes are and thought you might, too!
You might want to check them out because:
You had a busy year and missed some of my thrilling keep-you-on-the-edge-of-your-seat emails.
You're new to the blog and are curious what kind of snobby things I make.
You're looking forward to reading this top-5 list in David Letterman's voice and imagining applause and drum cymbals after each one.
Here they are!
I make this recipe at least once a month. It's my FAVE. It was an altered recipe to the original Herbed Basmati Rice and I just changed the flavors up a bit and came up with this winner. I'm so glad this made it in the top 5 because if it didn't I might think you guys are just cray cray if you didn't like it. Click here for the recipe.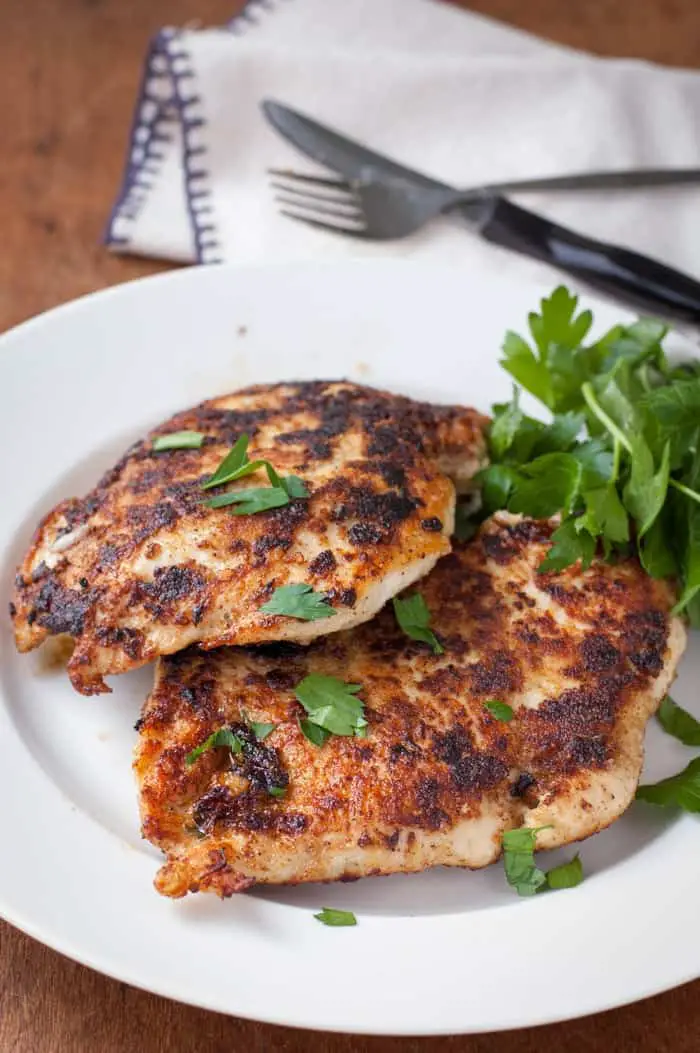 Is it really that ugly? No but it wasn't very photogenic. During the photo shoot, I kept telling it to "work it, girl" but it just sat there looking all…chickeny. I don't know, right now it's looking pretty darn good to me. Maybe I should rename it? It's tasty and easy to make, too! Click here for the recipe.
I had a hard time getting this recipe right but I guess trial and error pays off! The cinnamon swirl and ooey gooey cinnamon glaze is undeniably sinful. We're not sick of pumpkin yet, are we? Click here for the recipe.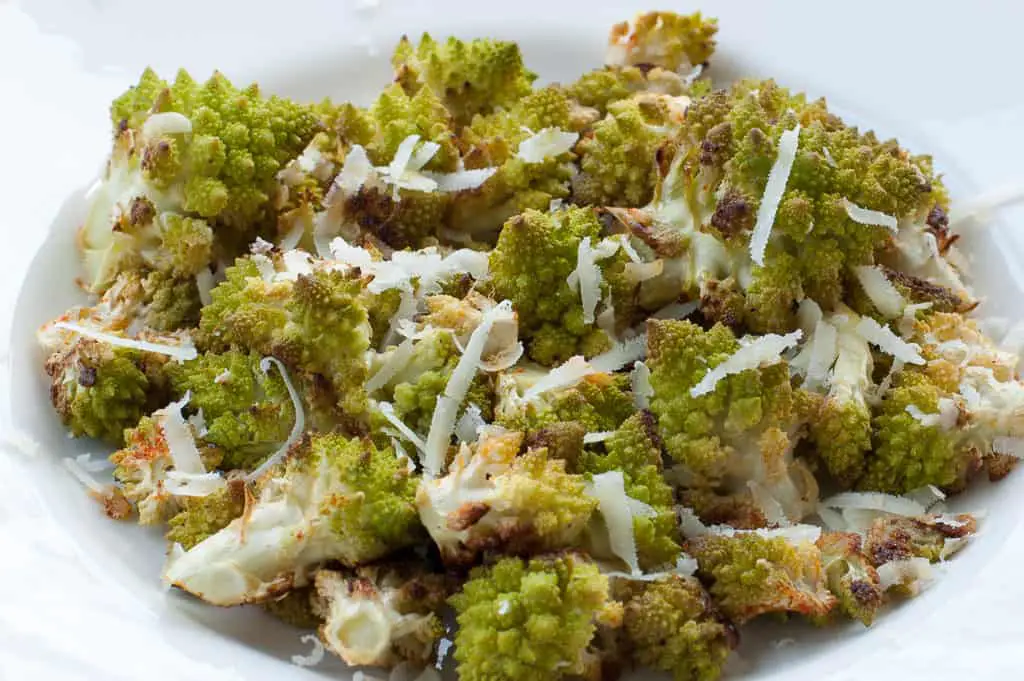 This one really surprised me! I had no idea what I was doing when I made it and it ended up being my 2nd most popular recipe of the year! See? You never know what people will like. Click here for the recipe.
…and the number one recipe on The Kitchen Snob in 2014 is…[official drum roll and cymbal tingling noises]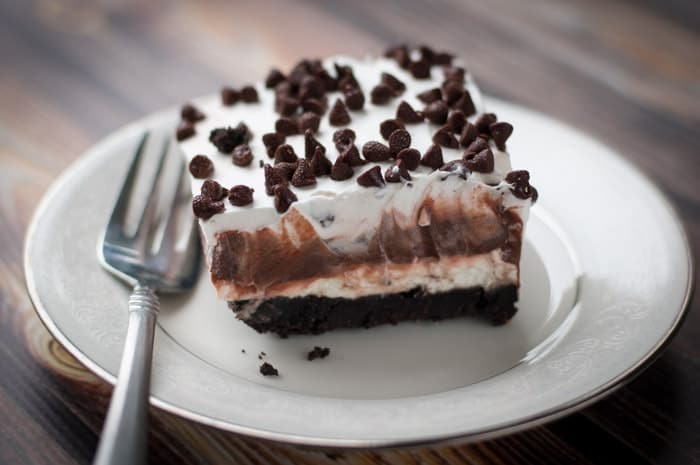 Okay no surprise here, right? I mean chocolate + lasagna? You can't go wrong. This is definitely a crowd-pleaser. It's rich. It's chocolaty. It's got layers. It's got photogenic qualities. What's not to love? Click here for the yummy recipe.
Our Favorites
Some of you may be asking what our favorite recipes of the year are. My favorite is Fusilli Pasta with Spinach and Asiago Cheese. You guys – it's sooo good. The Hungry Husband votes for his favorite dessert: Kicked Up Cranberry Upside Down Cake.
What about you? What's your favorite recipe on this blog? Or if you've never tried one, what catches your eye?
[note note_color="#f2a8dd" text_color="#8f081c" radius="16″]
Don't forget to enter our holiday Williams-Sonoma kitchen tool giveaway! Deadline is 12-31-14 at midnight. Click here for rules and entry.
[/note]