You're going to find something on this list. I just know it! And the clock is ticking…
Christmas is tomorrow! Oh, it's not? Tell that to the pit in my stomach that's just hangin' out down there because a) I'm stressed out, or b) because I seem to be living solely off of the nourishment from coworker Christmas cookies and last year's candy canes.
Some of you are scooting around in your slippers, baking cookies, stringing popcorn on your tree, crafting your own gifts. In between naps, I assume? And I'm so dang jealous. This is what you're doing, right??
Just tell me it's true. Lie to me.
I need to know that someone is living in their PJs, in the middle of a weekday, full of holiday spirit. I need to know this exists somewhere for someone.
Actually, I have a little Christmas spirit this year. I am making big plans! Christmas eve garage cleaning anyone?? Don't tell me I don't know how to have fun.
I've come up with this super fun last minute gift list for those hard-to-shop-for cooks in your life. Hope they help!
Please note that some of these links are affiliate links, which means I earn a small commission if an item is purchased, at no additional cost to you.
Star Wars Instant Pot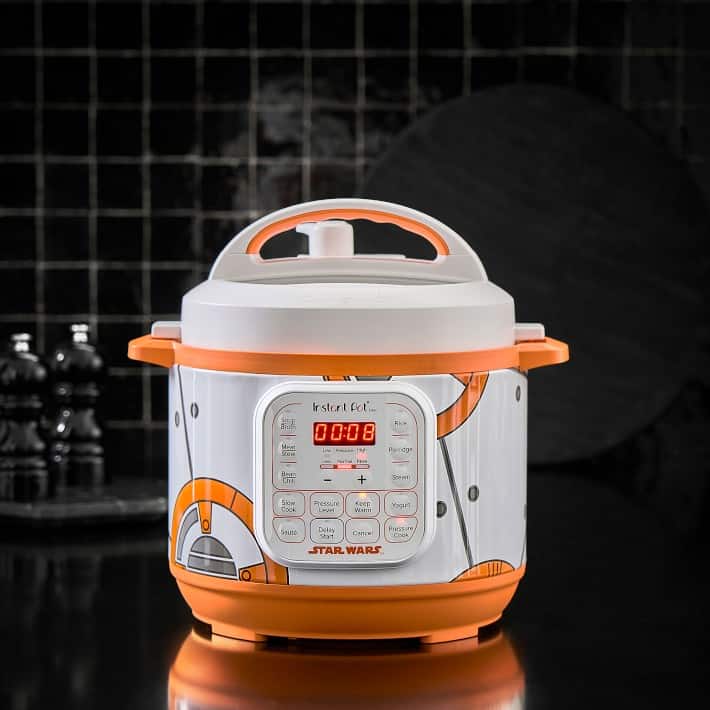 I'm in love with these. They sold out of the R2-D2 one. DANGIT! But are these adorable or are these adorable? It's one or the other, really. Purchase here from Williams Sonoma.
Williams Sonoma Dish Towels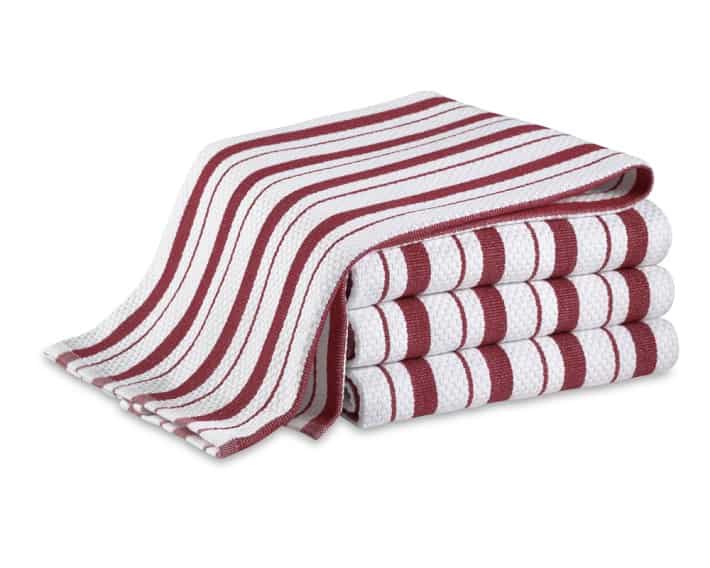 Snob-approved dish towels! These are my favorite dish towels. They are super absorbent and never fray. As long as they keep making these, I'll keep buying. They come in lots of colors and are currently 20% off! Purchase here at Williams Sonoma.
Microplane Cube Cheese Grater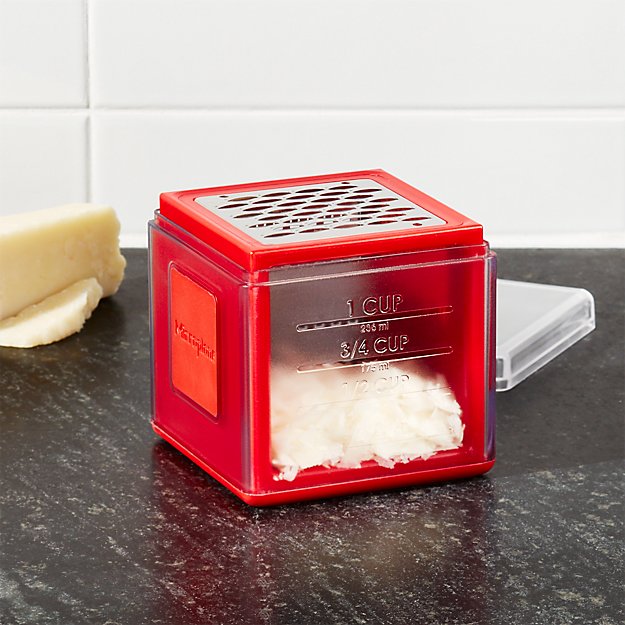 When you need the cheese to go in the dang bowl once and for all! No more cheese flinging about. Purchase here at Crate&Barrel.
Moscow Mule Copper Mugs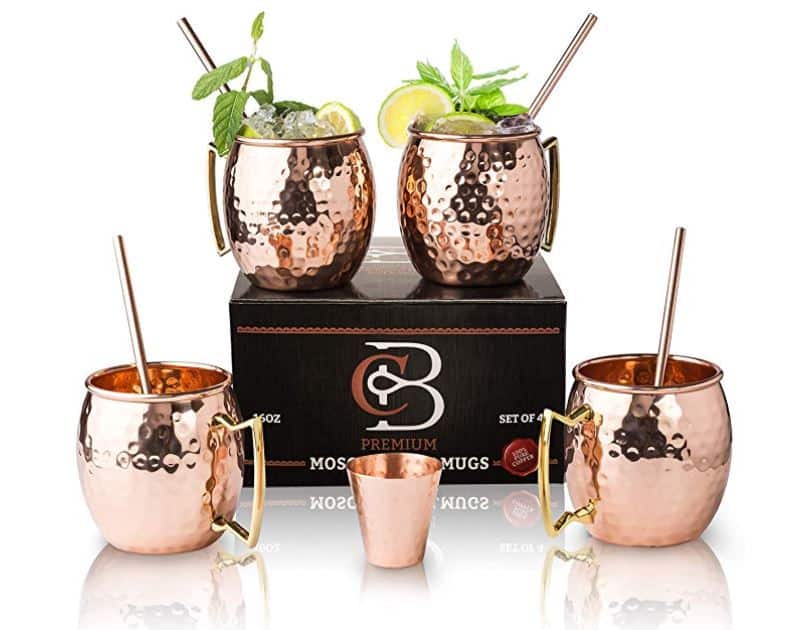 Sometimes, you need to relax while you cook. Drink up with these pretty hammered copper mugs. And why do Moscow Mules need to be in copper mugs? Does anyone know? It's like everyone decided at the same time that Moscow Mules should NEVER be served in glass. How dare you for even thinking that was okay! No really, I should google that. If only I had time. Purchase this cute set here on Amazon.
Microplane Premium Zester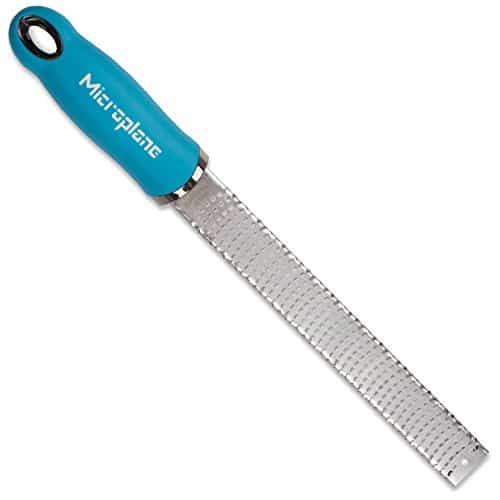 This is one of my favorite tools to use in the kitchen. Zests citrus like a dream. A great stocking stuffer! Purchase here on Amazon.
Owl Measuring Cups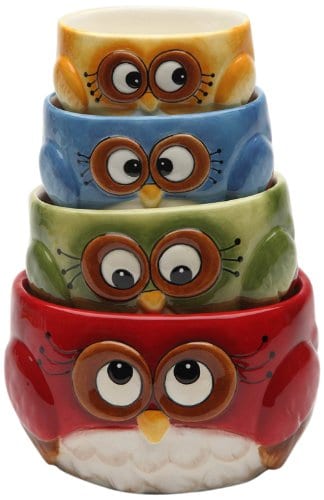 For the person who loves owls and baking. They won't be able to resist the eyes going in all different directions. What a hoot! Purchase here on Amazon.
Silicone Cooking Utensil Set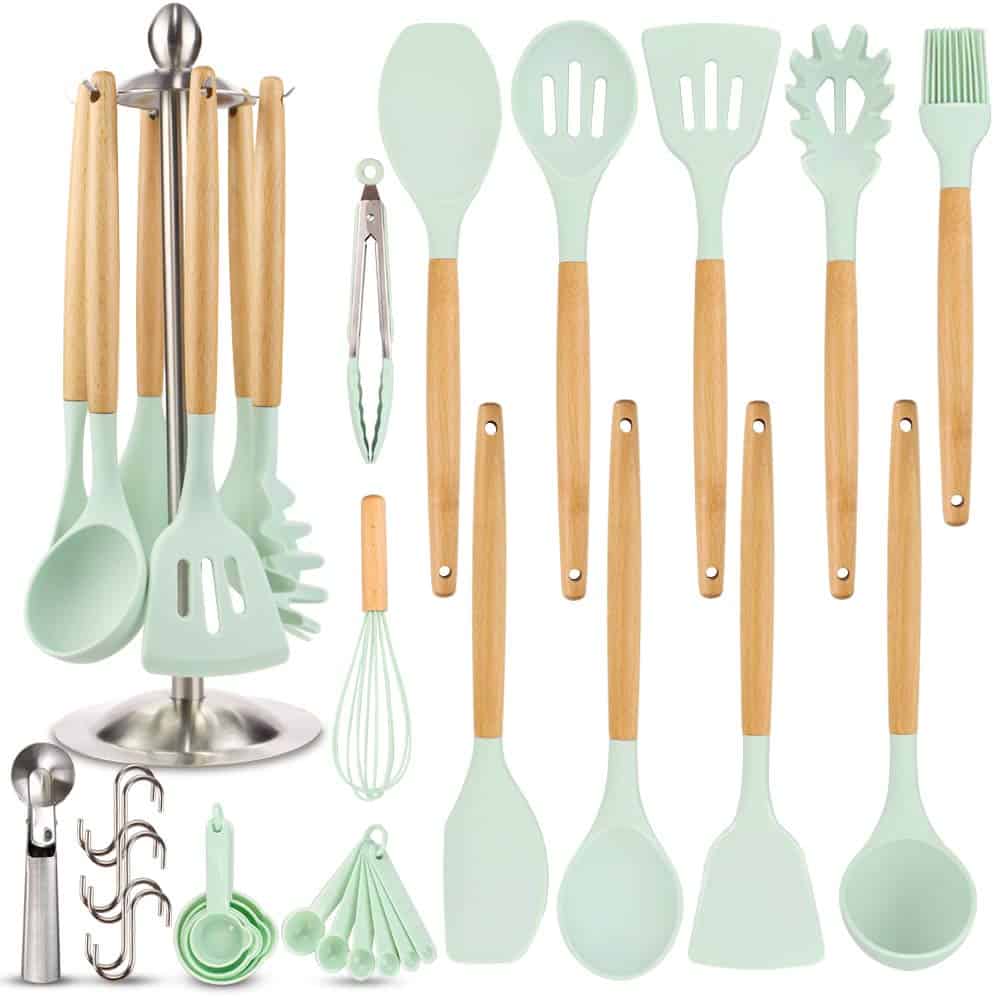 I love silicone! Keeps your pots and pans scratch-free and you know how I can become very bossy when it comes to my pans. Purchase here on Amazon.
Wooden Turquoise Resin Cheeseboard
For fancy people. Or people who like cheese. Or those obsessed with watching resin pouring videos (guilty weirdo here). Or people who throw parties and have friends. Purchase here at Pier 1.
Kate Spade Storage Bowls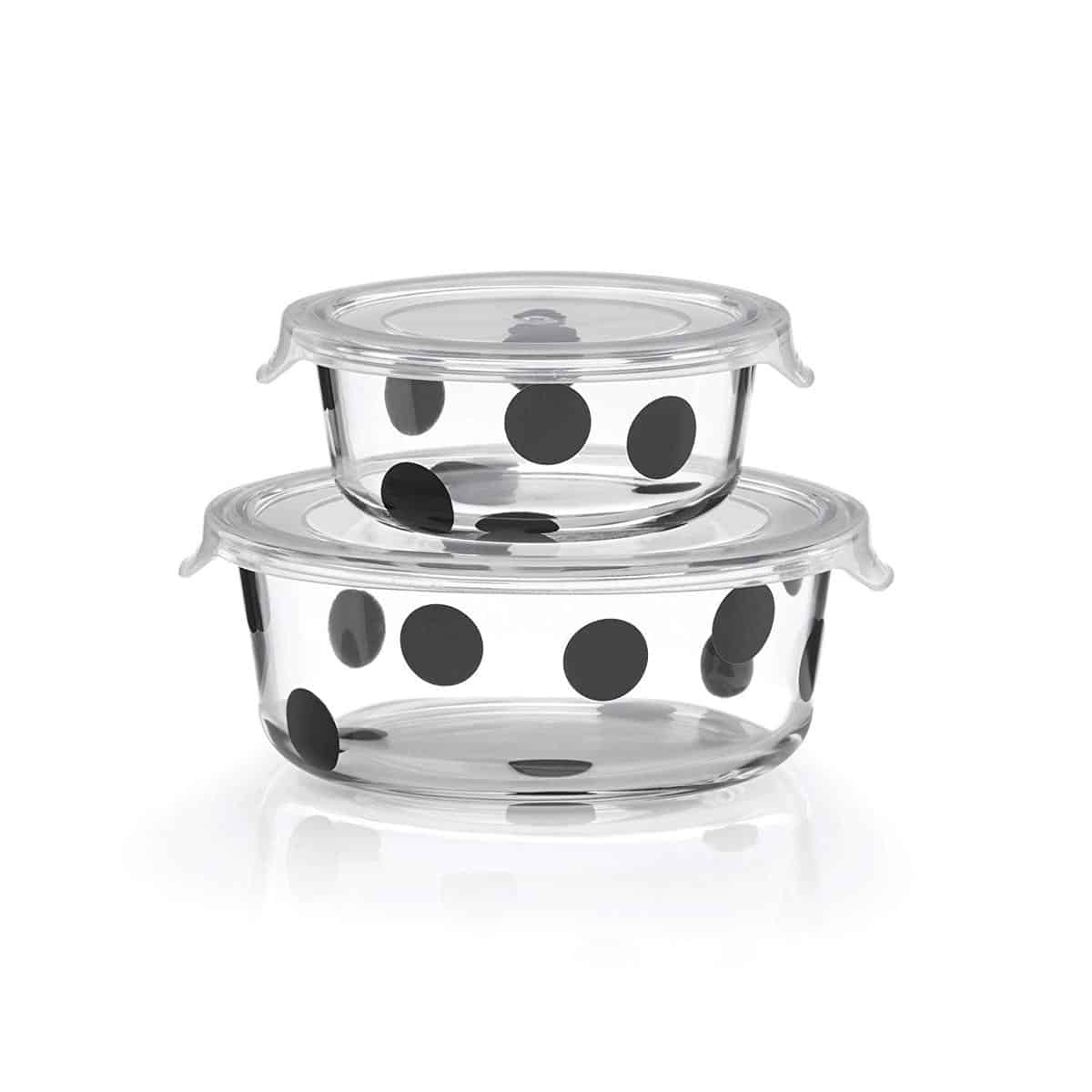 She's already wearing the jewelry, why not have matching bowls for her leftovers? Purchase here on Amazon.
Hexagon Cast Iron Pans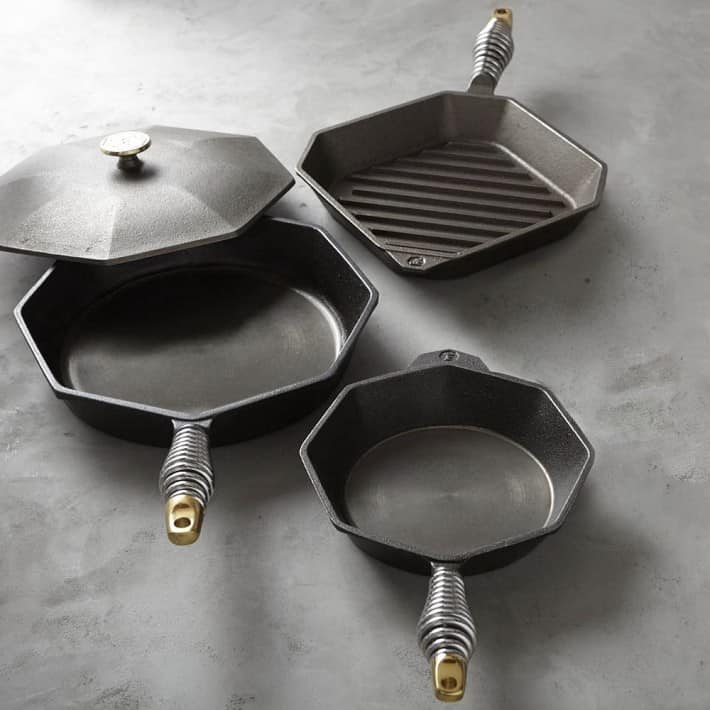 These beautiful hexagon cast iron pans from FINEX are a statement! I love them. Mom, are you reading this? Yes, they're a pretty penny but I've been so good this year. Purchase here at William Sonoma.
I hope your holidays are filled with love, fun, and laughter with friends and family!