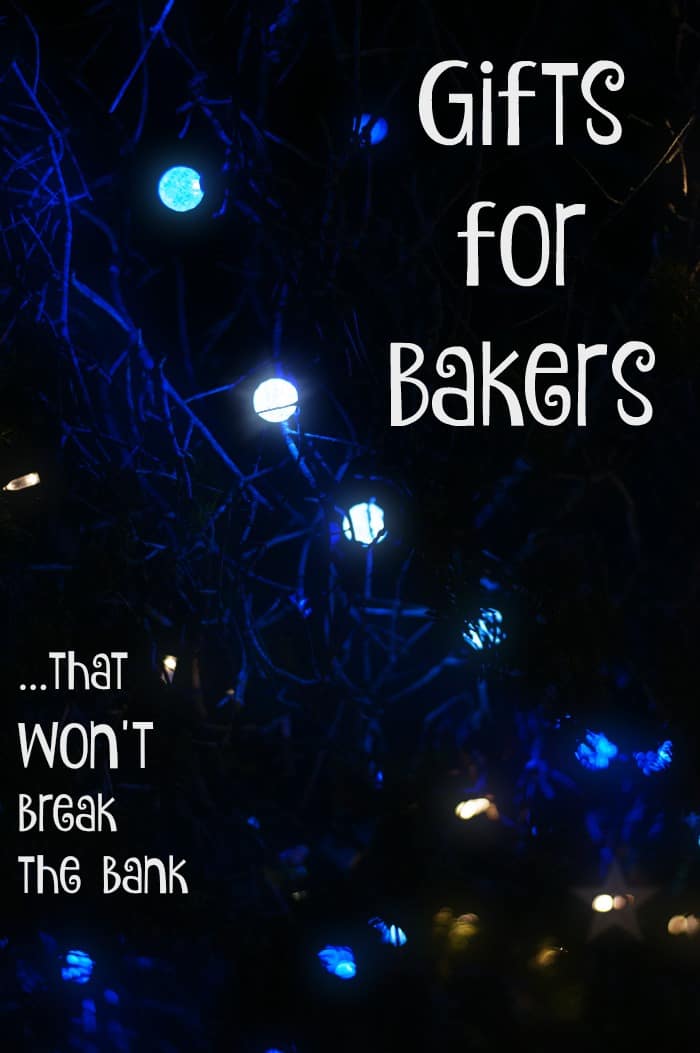 We love our bakers. Your cousin, who makes the best Snickerdoodles and brings them to every gathering, if you ask real nice. Your best friend, who's learning how to cook and makes you meals for practice. Your mom, who makes the best chocolate cake in the world galaxy universe.
These people give us happiness throughout the year (and yes calories – they're so evil!) and now we want to show them our appreciation with a gift. But what do we get them?
Here are a few gifts for bakers that won't break the bank!
Penzeys has some really nice gift boxes of their best baking spices. You can't go wrong with one of these gift boxes. If you catch them at the right time, they have sales that take $10 off per gift box and free shipping over $20.
2. Nordic Ware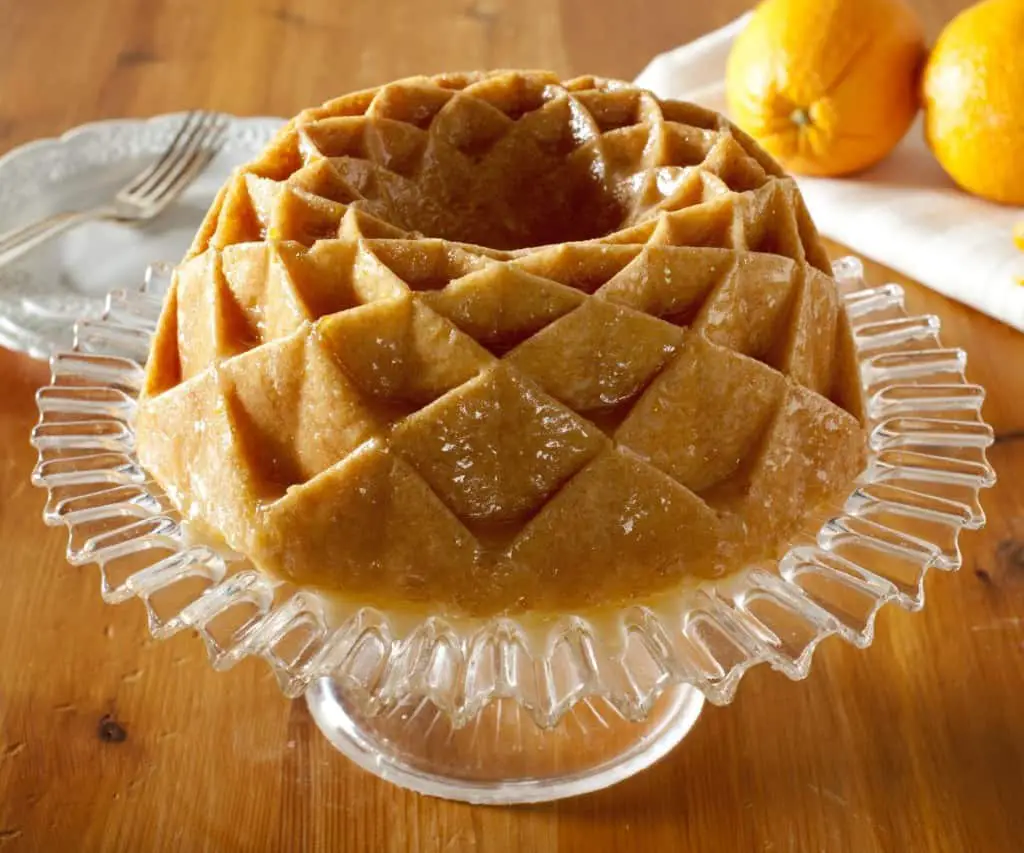 What baker doesn't love Nordic Ware? These sturdy baking pans are high quality and always pretty and decorative. There are so many fun designs, it's probably safe that you won't buy something they already own. This one makes a really pretty cake. They won't be able to resist this cute snowflake pan. And this square bundt pan is really unique. If you just search through Amazon or Nordic's site, you can find lots of unique designs your baker will love.
3.  Super Fancy Cookie Cutters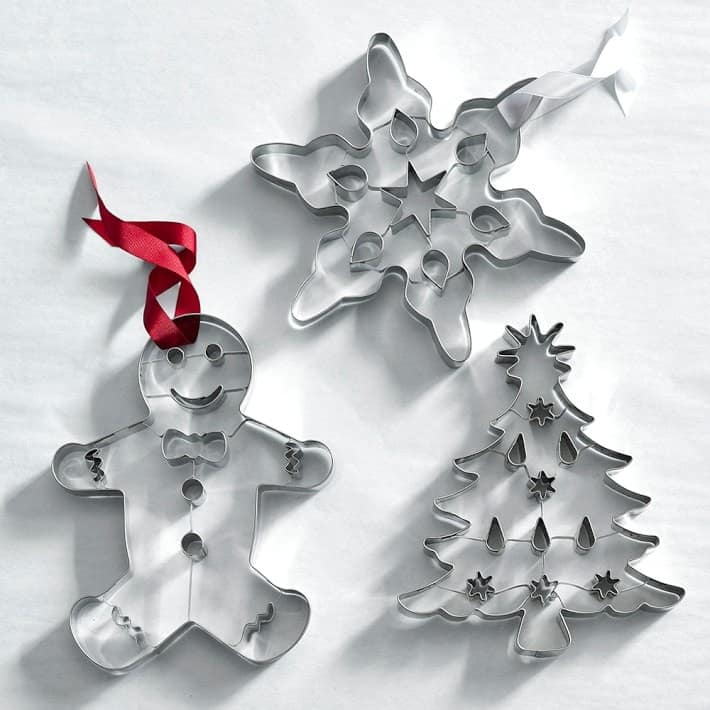 Sure, we've all got some cookie cutters at home, but Williams-Sonoma goes all out with these very detailed, beautiful cookie cutters. They are a little pricey but you only need to buy 2 or 3 and wrap them together with a bow and a candy cane and you'll win the heart of a baker. They also have these retro looking ornament cookie cutters. This ornament is just one example but they have 3 different ornament designs to choose from.
4.  Gift Basket/Box of Sparkling Sugars
Go to Michaels and purchase a cute basket and some unique sparkling sugars, sprinkles, and food coloring and wrap it all up. You're Martha Freaking Stewart.
A couple of other places that have some nice and affordable sprinkles and sanding sugars is Home Goods or Marshalls.
5.  THE Baking Bible.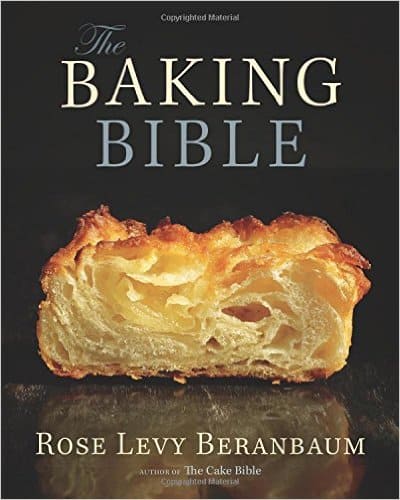 It's the bible. Who can argue with that.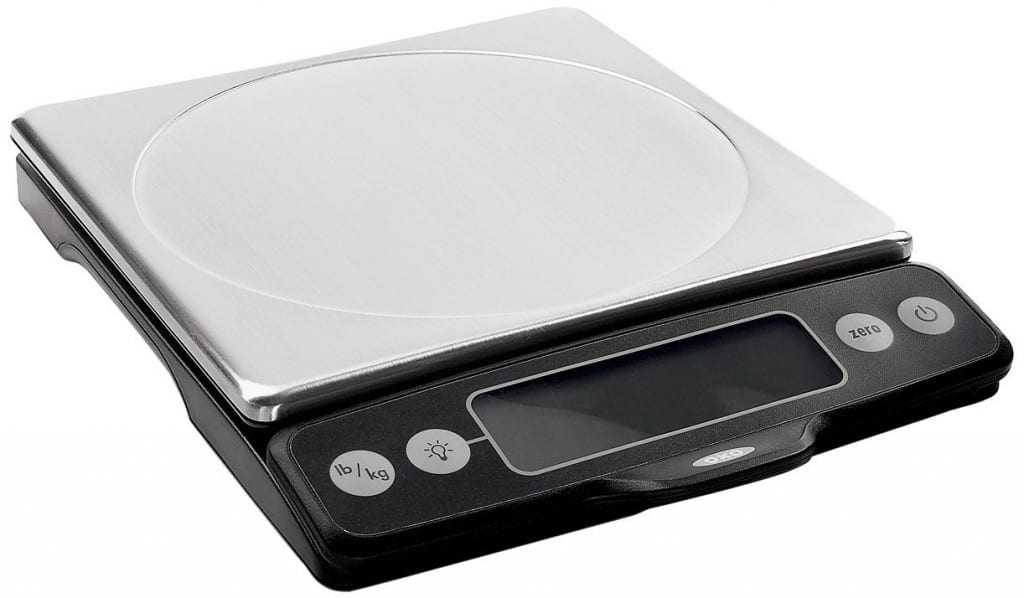 Weighing ingredients is very important when baking. This scale could help a novice baker take his/her skills to the next level. It's got a lot of good reviews and recommended by Serious Eats.
7.  Specialty Ornaments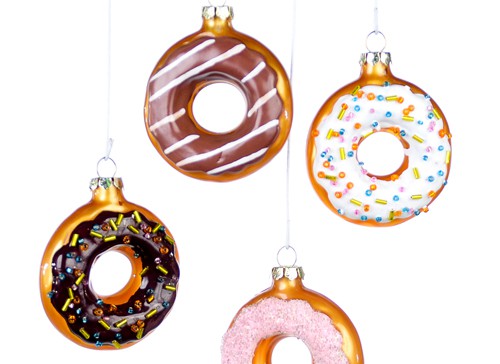 These Donuts for Santa ornaments from Eli Zabar is are a charming gift for the baker who has everything.
Do you have any ideas you like to share about gifts for bakers? We could all use a little help this time of year, so please share in the comment section! If you're looking for more gift ideas for cooks, check out 10 Gift Ideas for the Cook in Your Life.