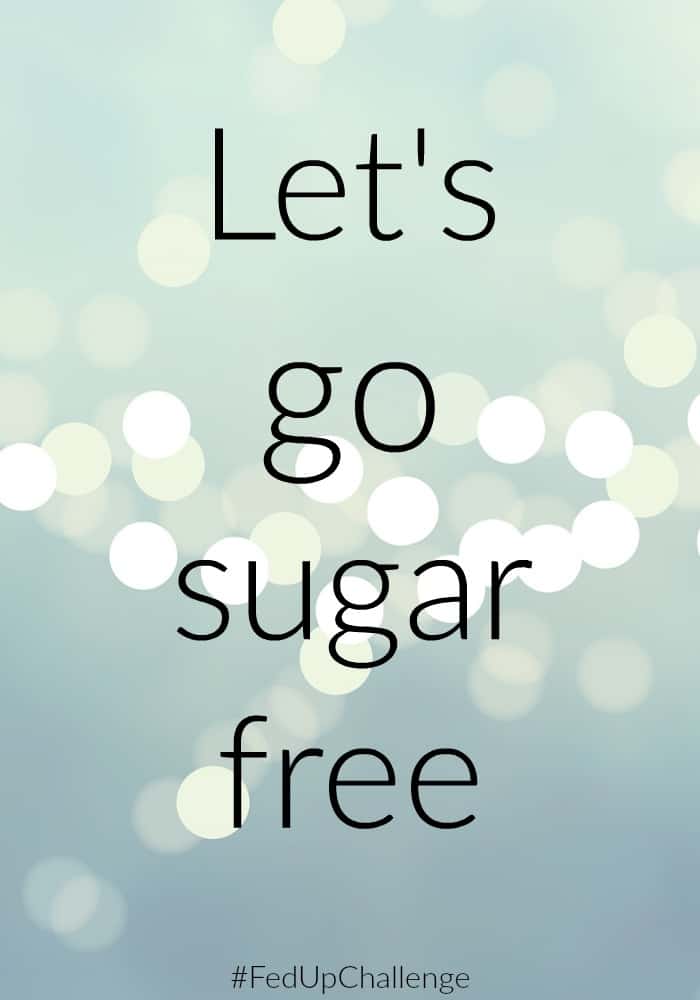 I know what you're thinking. You want to kick me in the shins because I'm the jerk who's bringing up going sugar-free while you're snacking on red & green office party cupcakes.
I hate the thought of it, too. But I wanted to give you a heads up that on Monday, January 11, we're doing another Fed Up Challenge! I said we're doing another Fed Up Challenge!!!
Bueller?
You probably can't hear me over the slurping sounds of peppermint mocha lattes and the loud crunching of peanut brittle.
I thought January would be the perfect time to hop back on that wagon and go sugar free to detox from all the holiday merriment.
Instead of:
…pumpkin pie, we'll be eating carrots
…holiday cookies, we'll be eating clementines and apples
…cranberry muffins, we'll be eating Ezekiel bread
You get it. You just want me to leave you alone so you can enjoy your holiday sugar binging in peace. Believe me…I'll be indulging in my own holiday sugar mania. In fact, this is the lipstick I'm going with until January 10.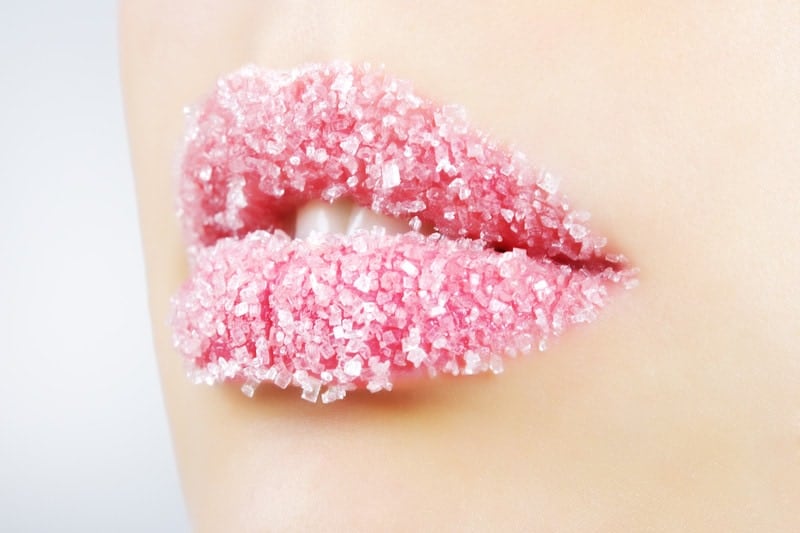 MY PLEDGE TO YOU:
I promise I won't bring up carrots again until January.
Until then, enjoy the holidays!
If you'd like to learn more about taking the 10-Day Fed Up Challenge, here are some resources you might find helpful:
I CAN'T WAIT TO GO SUGAR FREE!
Sorry to yell at you. I'm trying to convince myself and I can't hear myself think with all the cookie crunching going on over here.