Hi sugar free sociopaths! Sugar free scavengers? Spectators? Sexy snobs? Sucralose shirkers?
I'm done. Pinky swear.
I thought I'd do a quick diary showing my first day of this 10-day sugar free challenge. You're doing it with me, right?
Cool beans.
I'm sorry I said cool beans.
Here's what I ate today: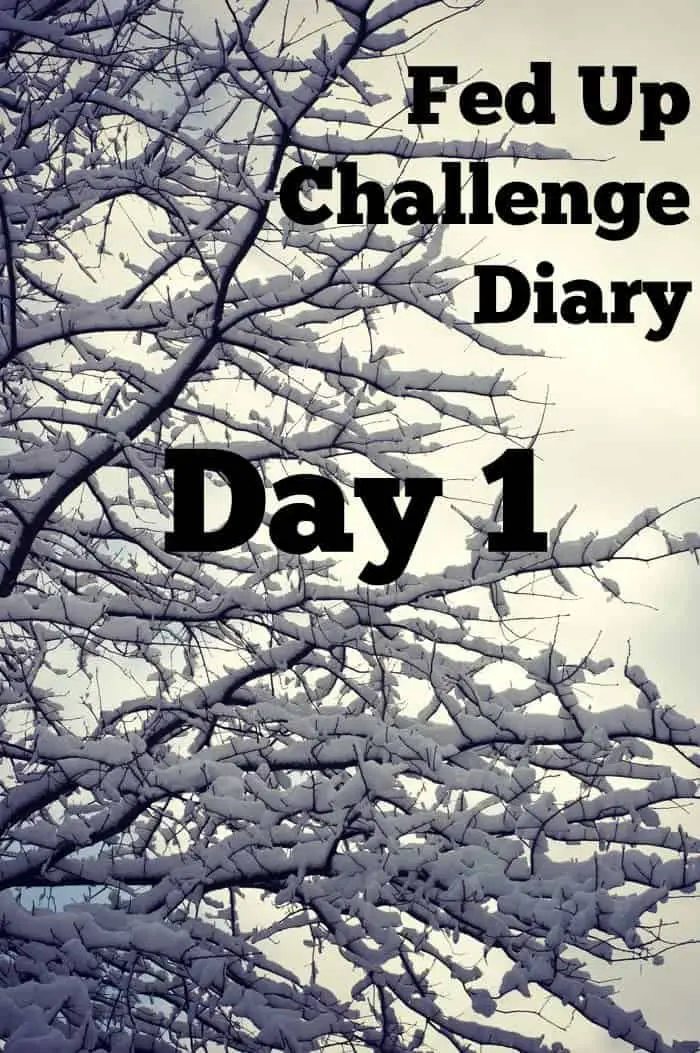 Plain yogurt (Siggi's brand). I added my own raspberries and sprinkled Grape-Nuts cereal on top. It's a crunchy breakfast sundae! The yogurt is really sour. You've been warned.
Roasted cashews
Milk
2 pieces of Ezekiel bread with raisins (yes, the raisins have natural sugar in them, but not added sugar)
A really good steak salad with sauteed bell peppers and red wine vinaigrette
I have a weird work schedule where I don't take a lunch, so you won't see an official lunch here. Just more snacky things during the lunch hour.
How did you do on your first day? Tell me all about it! Get those sugar frustrations out. 🙂
Want to see how I did on days 2-5? Go here.