It's pretty darn official. The votes have been tabulated. The ballots have been recounted 37 times (we think there was some voter fraud). But the where-to-move indecision madness has come to an end.
We're moving to Phoenix! Unless Bono calls us on our red land line, while wearing his super sweet sunglasses and says "Hey, I've got the perfect high paying gig for you in NYC but it would require frequent travel to upstate NY and Pienza, Italy." Then, we'd possibly consider it.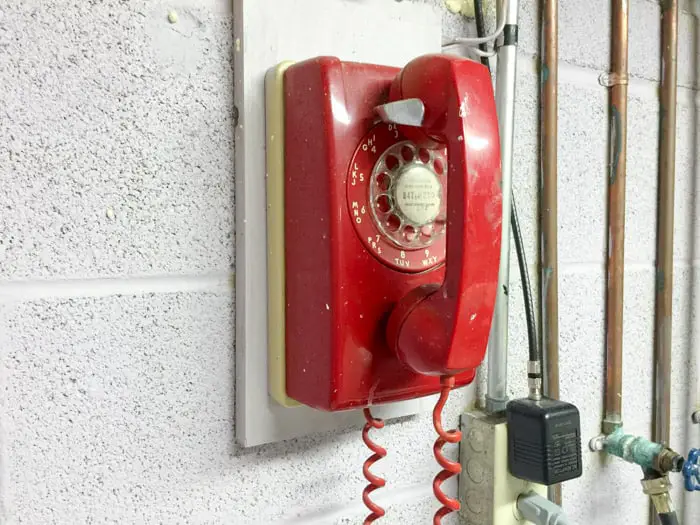 We'd tell Bono "Maybe. We'll sleep on it." Play it cool, play hard to get. Then we'd jump up and down holding hands like spazzes and call the moving company to change our course.
Bono, if you're reading this, first…hi, what's up? Second, we're expecting your call in the laundry room.
So with that said…Arizona sunsets, here we come!
Goodbye, humidity. Hello, oven-baked, concrete-egg-frying, death-wishing, heat.
I grew up in AZ, so I'm kind of aware of how hot it really gets, but it's been over 20 years so I'm probably in for a big shock. My wardrobe is definitely not ready. Do people wear sweats in AZ? I'm attached to my sweats. And can I keep my fuzzy socks?
So yeah…um…recipes…what are those again? In my last post, I said I would make some recipes as I emptied out my pantry.
I lied.
I didn't mean to. But seriously, who has time to cook when your living room looks like this?
So far, this has been one of the hardest moves we've ever dealt with. Since we're staying with family for a few months while we look for jobs, we have to pack into 3 categories: long term storage, short term storage, and my bro's house. I've been color coding my boxes into 5 color categories and keeping an excel spreadsheet of what's in the boxes.
Martha would be proud.
We still have A LOT to pack. We've already taken 6 truck loads to the Salvation Army and we still have too much stuff! Turns out, hobbies and interests take up a lot of space.
I mean, a girl's gotta have her beads!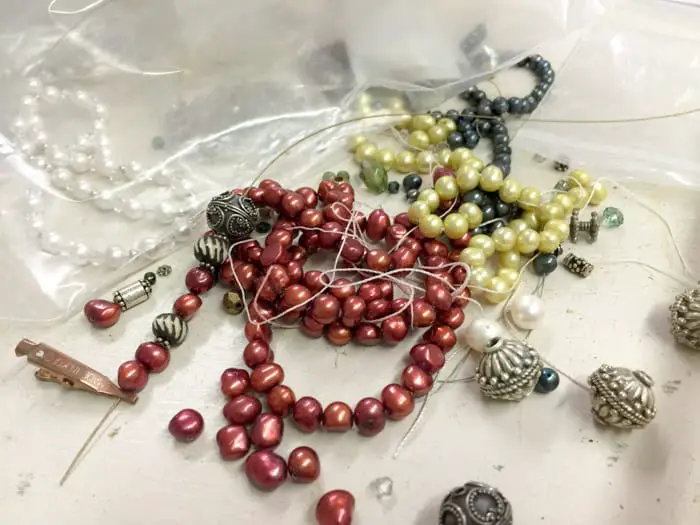 A dude's gotta have his CDs. I wish I had pics of my man's CDs but he packed them up already. But I can show you the boxes. Dude…
So yeah, cooking hasn't been a priority.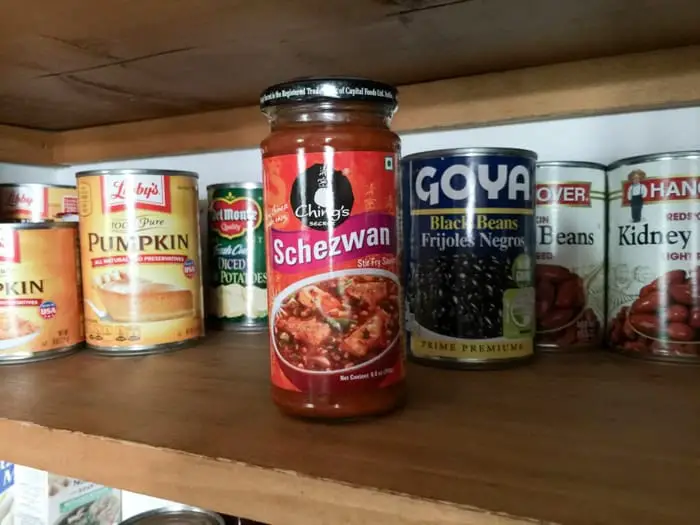 This schezwan sauce has never been used, along with numerous other sauces I thought I needed. None of my sauces and pantry items will be coming with us. I should have a pantry yard sale!
1/2 used box of organic quinoa 25¢
Rainbow fusili I bought for this tasty pasta salad with capers I was going to make for you 75¢
Polenta I had big plans for, but who are we kidding I'm never going to use it $1.00
Cans of pumpkin I bought during last year's pumpkin shortage $35.00
Chili beans that were bought before the chili saga of 2015 (make me an offer)
So until I get settled on the surface of the sun, this will be my last post.
I hope you miss my recipe posts as much as I miss making them. And don't get me started on how much I will miss living on the East Coast! But silver lining: moving to Arizona will result in me making more summer friendly recipes like this Kiwi Lime Ice Cream or these Southern Sweet Tea Pick-Me-Up Popsicles. So let's celebrate!
See you on the flip side. Is that cool to say in AZ? I need to relearn the hip and happenin' lingo. What's that, you say? Hip and happenin' are not cool words anymore? Phhhfft. I'm bringing them back.
Living in AZ is going to be so fetch.