Here in the Northeast, I'm savoring this last day of summer by bombarding you with pictures from my summer adventures.
Okay so this summer wasn't as exciting as it could be because of the tooth fiasco, but we still had some fun!
If you're here for mouth-watering recipes, I'm sorry. But you can head on over to one of my ALL TIME favorite recipes that doesn't get enough internet love: Spaghetti With Brie, Tomato, and Basil and I'll catch ya next time.
For those who want to snoop on my exciting summer life [big fat lie] please enjoy!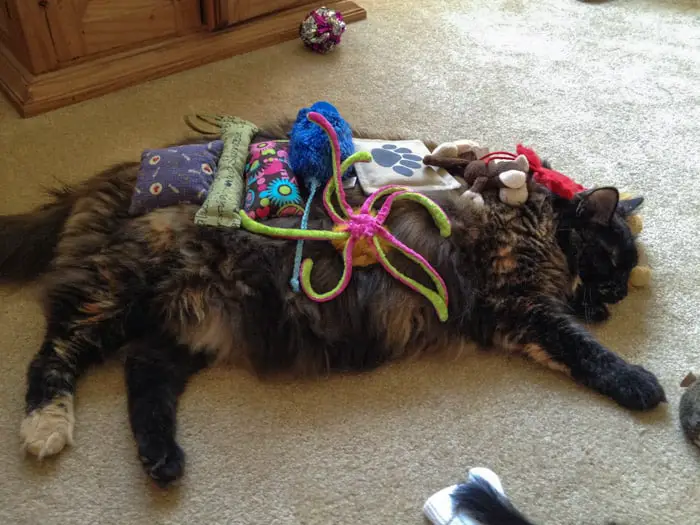 One of our favorite summer activities. Put stuff on the cat.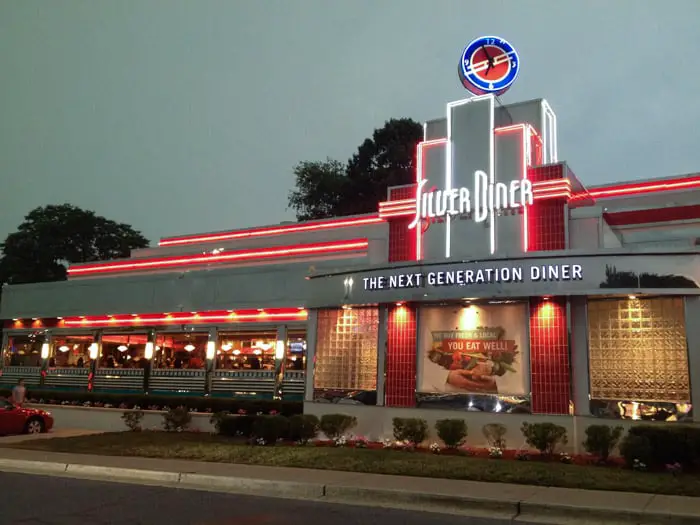 A fellow food-loving friend introduced me to the Silver Diner in Rockville, MD. Their Roasted Veggie Huevos Rancheros was ta die fah.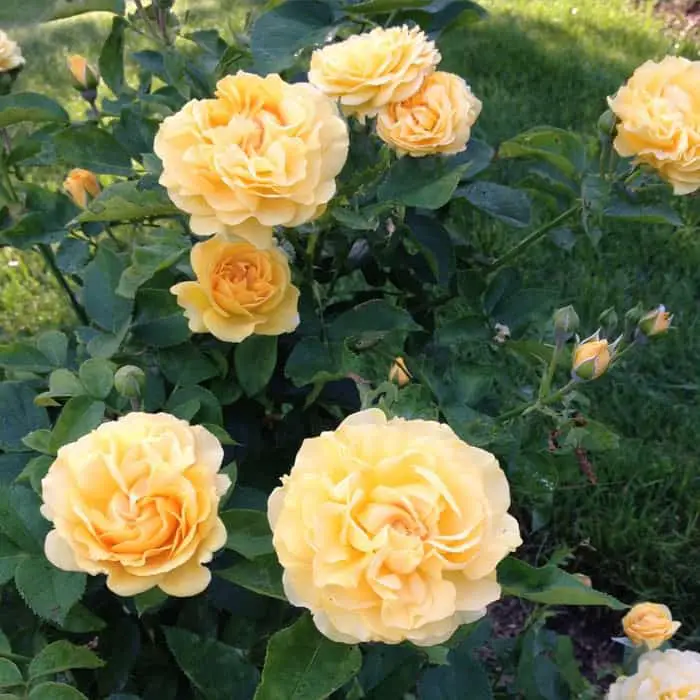 I couldn't resist buying these Julia Child roses because they were so beautiful! They never quite stayed this lovely due to my good friends, the Japanese Beetles.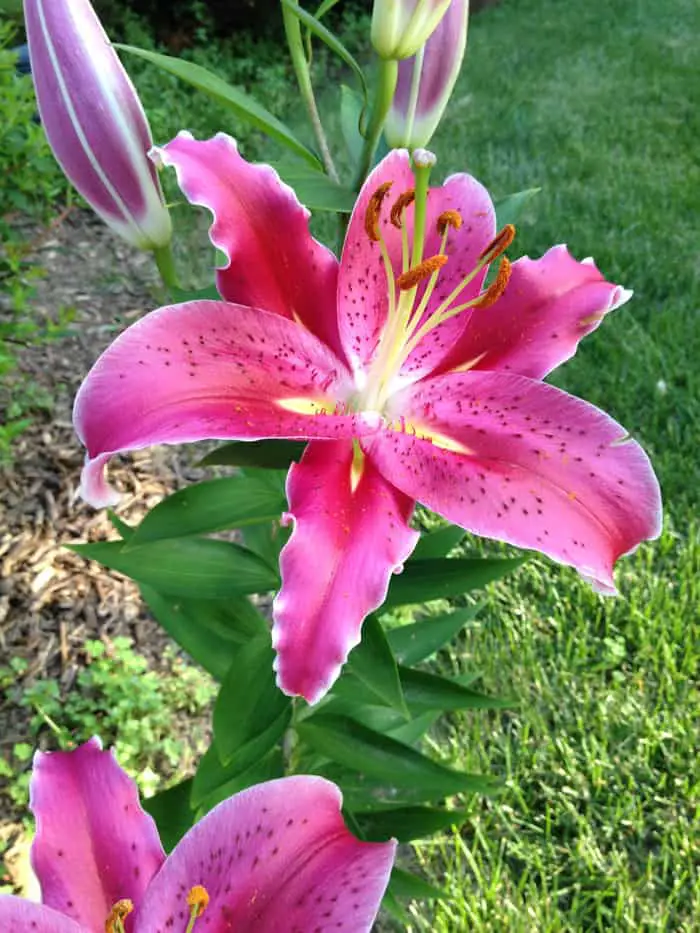 I got these lilies as a birthday gift many years ago and they come back and multiply every year!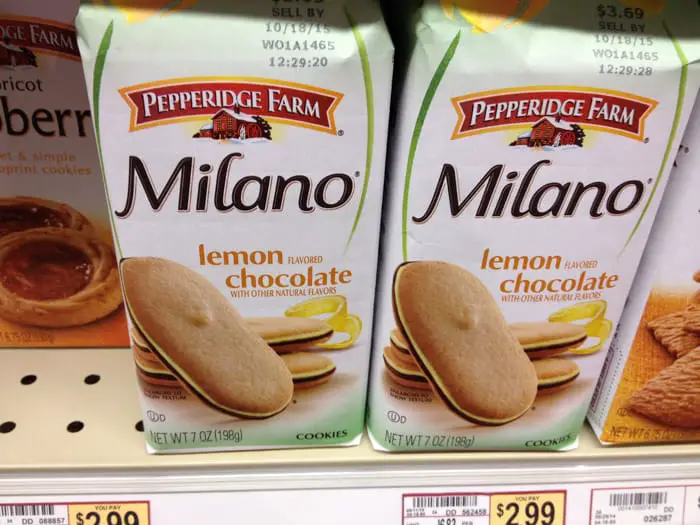 As a food blogger, I thought it was my responsibility to try out these lemon chocolate Milanos. They were weird. Pass on 'em.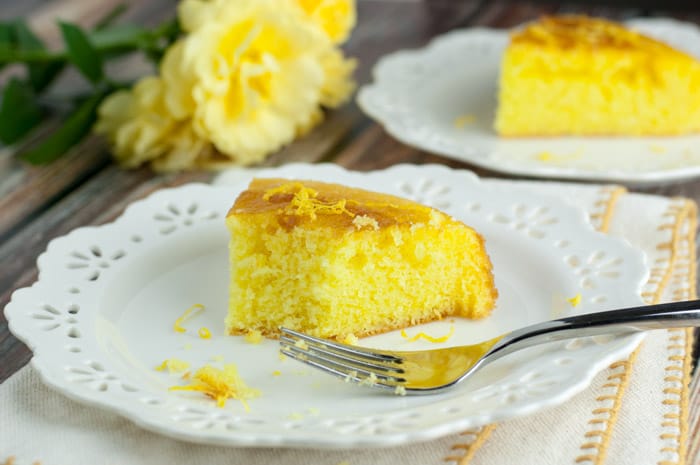 No summer would be complete without my Mom's Luscious Lemon Cake.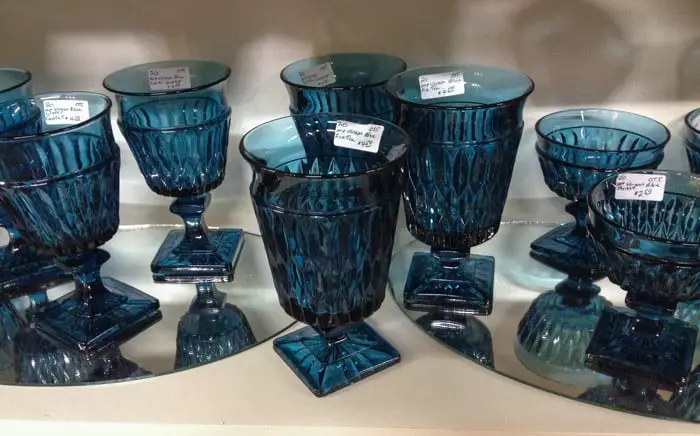 Fell in love with these glasses at an antique store somewhere in Maryland. Wish I would have bought them!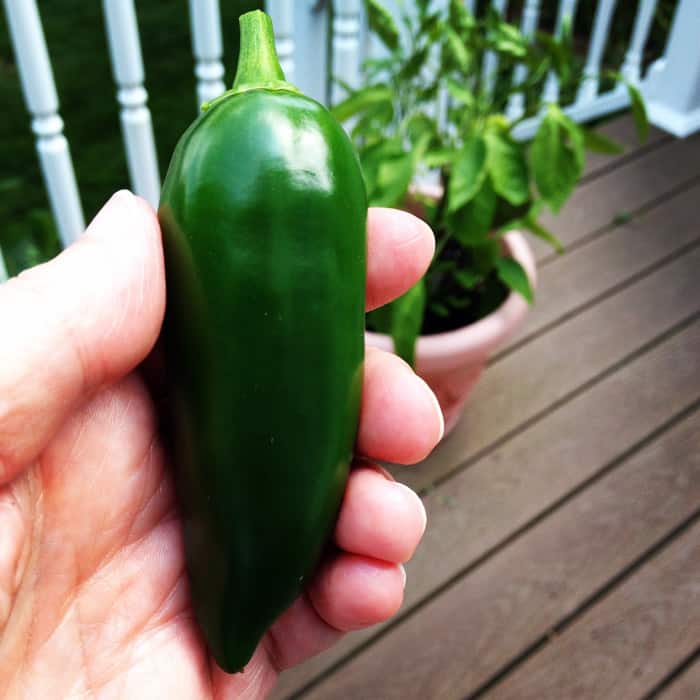 My very first home grown jalapeno! I was a proud parent.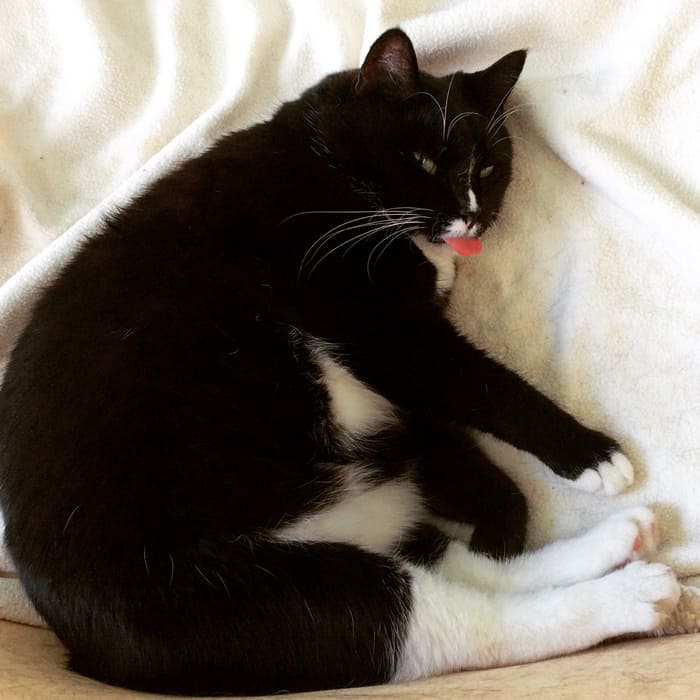 This is how our kitty, Meatball, spends her summer. I think she gets this from me.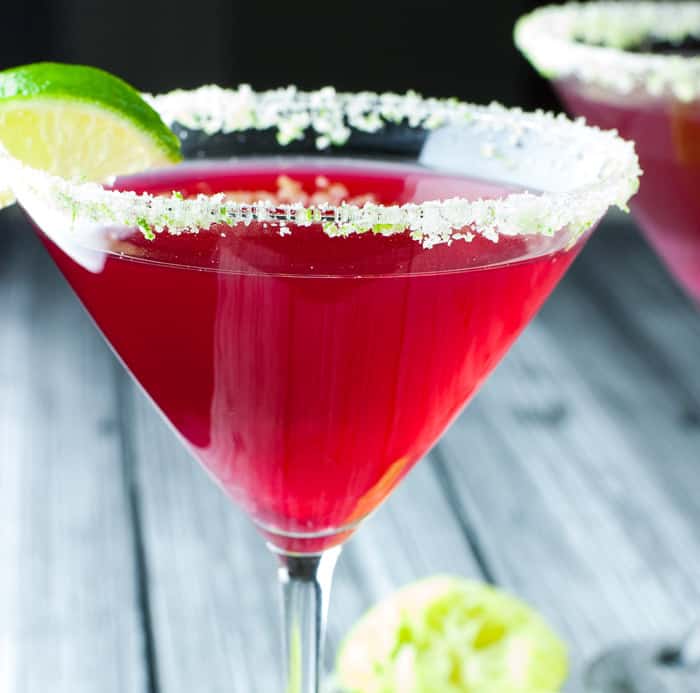 Made these Great Cape Cod Cosmos for the Van Halen concert. When the concert got cancelled only 2 hours before showtime, we made sure to drink lots of them to mend our broken hearts.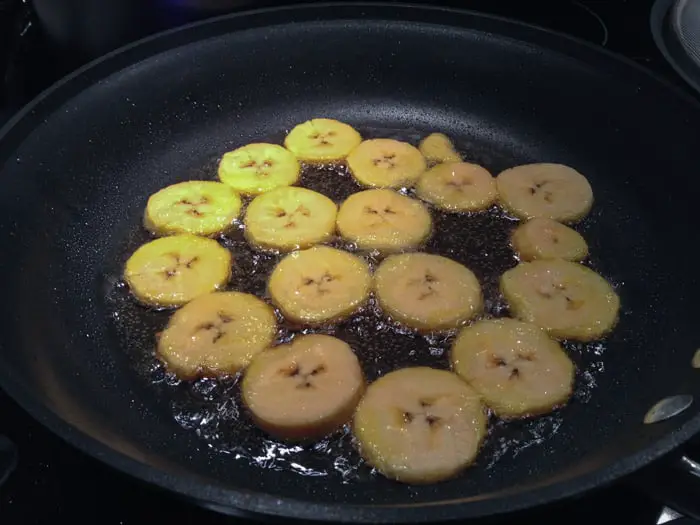 I kind of got on a crazy-train-fried fried plantains fetish this summer. Have you tried them? They're addicting!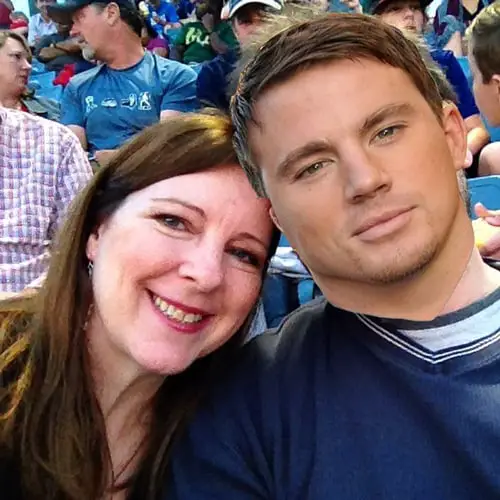 The Hungry Husband and I hangin at the Syracuse Chiefs game. This is what happens when he tells me he's not quite ready to be public on my blog and it's ok to use a photo of him if I don't show his face. 🙂 I like to call him Chan Chan. The Chansters. My Chan-Man. He looks a little sleepy but that's only because he's so blissfully happy. His skin always looks better than mine because he can afford face peels and expensive skincare regimens. Me? I like to keep it real.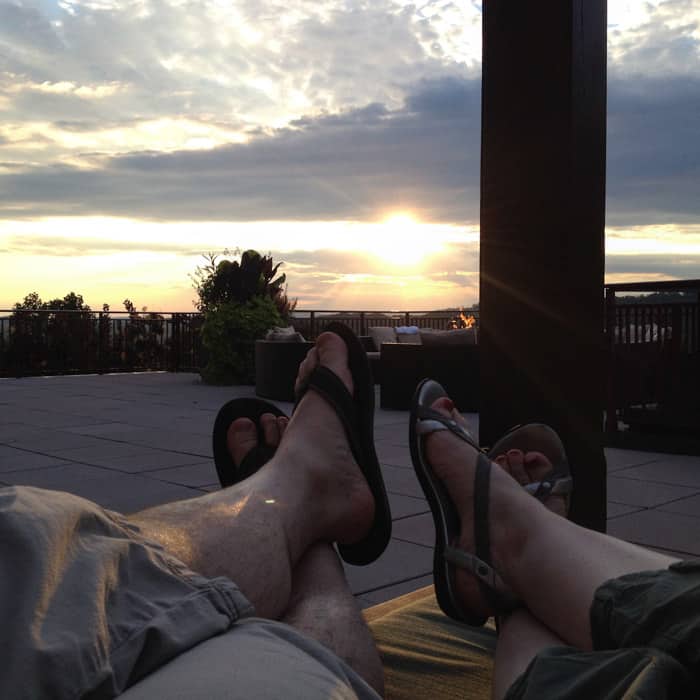 The Chan-Man and I enjoying a beautiful sunset on our cabana bed at the Grand Cascades Lodge in Hamburg, NJ.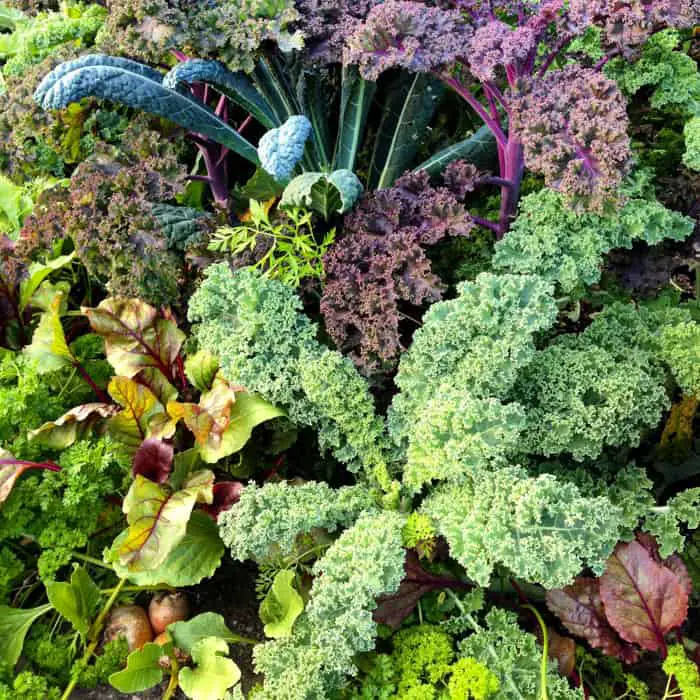 Strolling through the gardens at the Chef's Gardens, one of the restaurants at the Grand Cascades Lodge.
This photo doesn't do this pool justice. This was the Biosphere pool at the Grand Cascades Lodge. There is a grotto jacuzzi and an addicting water slide that me and The Chansters slid down over and over again with a crowd full of 12 year olds. We were those old people.
Ending our summer in our favorite place in Syracuse, NY.
What about you? Did you have any summer adventures you'd like to share? Tell me! Let me live vicariously through you. 😉