Planning a pool party? Don't sweat it.
Ditch the grilled hot dogs and add some finesse to your gathering.
RULES FOR READING THIS LIST
Open a cool one. (I think they said that in the 70s) Ya know, a chilled beverage. A glass of rosé if you're feeling fancy. A Coors Light if you're casual, low key, and don't mind bad tasting beer. (You're aware I'm a snob, right?)
Read through these pool party recipe ideas under the breeze of your air conditioner. Or, browse them while sunning on your large blow-up pizza slice as you float across your pool.
You can do this. It's a pool party. No big deal.
1. Salted Plum Lemonade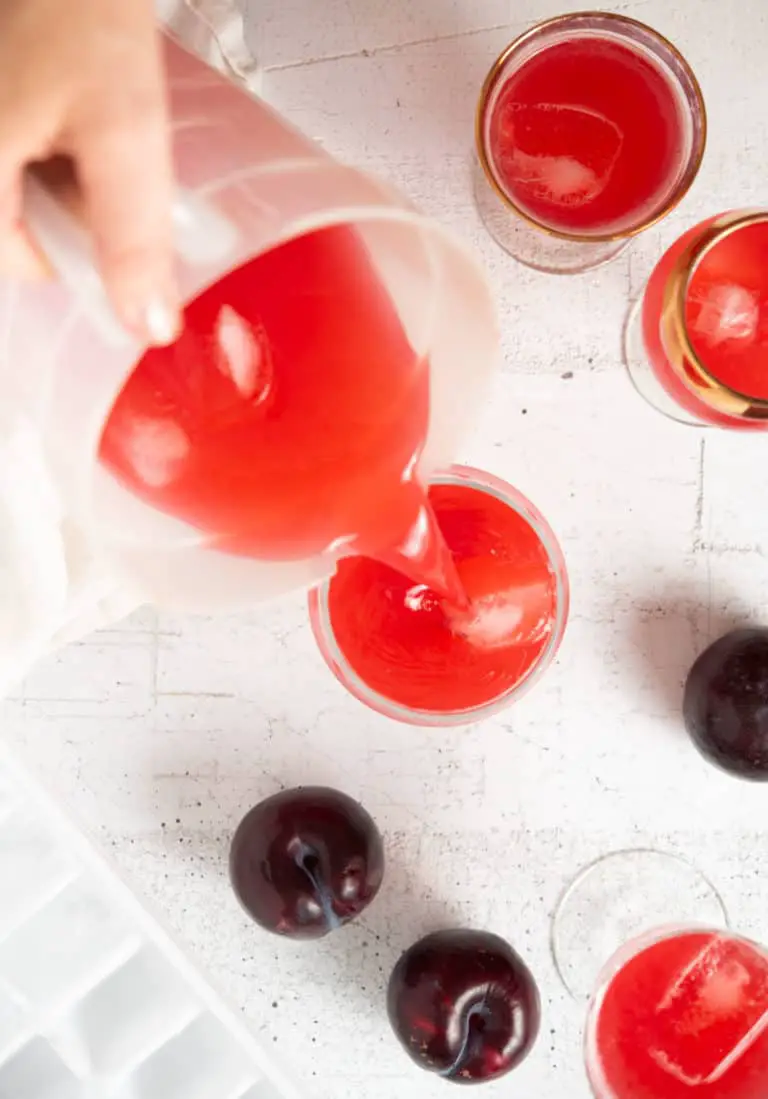 Speaking of cool ones, this sounds pretty refreshing. Can someone make this for me and bring it to me in the backyard? I'm currently laying in the middle of my blow up pool from Costco and, ya know, it's a little hard to get out of these things. Get the recipe at The Frayed Apron.
2. Seven Layer Dip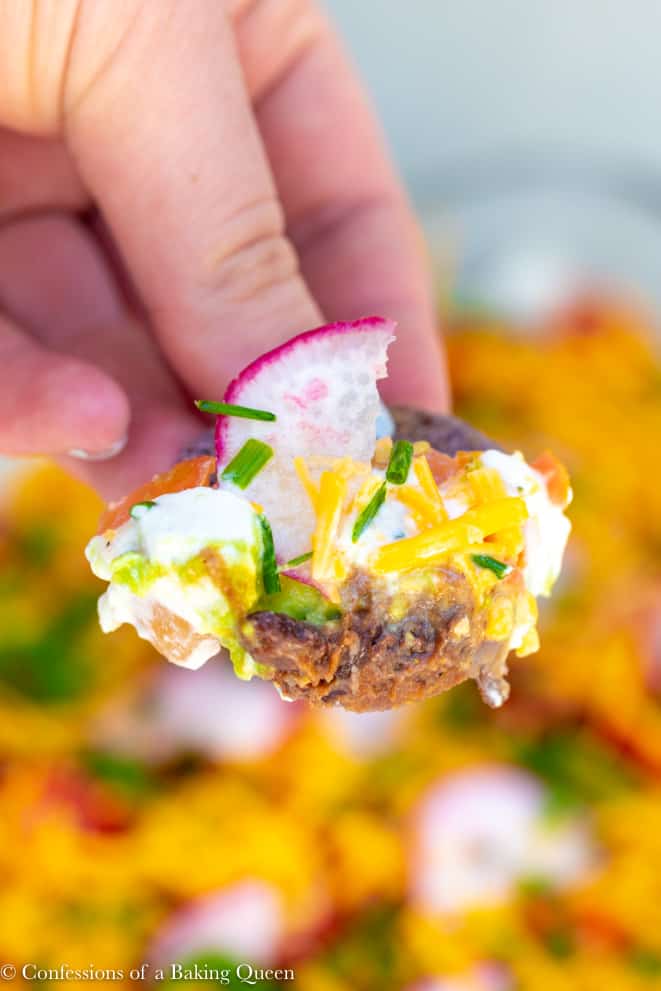 You're always hearing about layers. Layer your clothes. Face framing layers to make you look younger. Peeling back the layers on your soul, like an onion. Let's face it, layers are on point. You've seen these 7 layer dip recipes before, but this one's got yogurt and radishes (code for: fancy) and I'm all about the fancy. Get the recipe at Confessions of a Baking Queen.
3. Homemade Pico de Gallo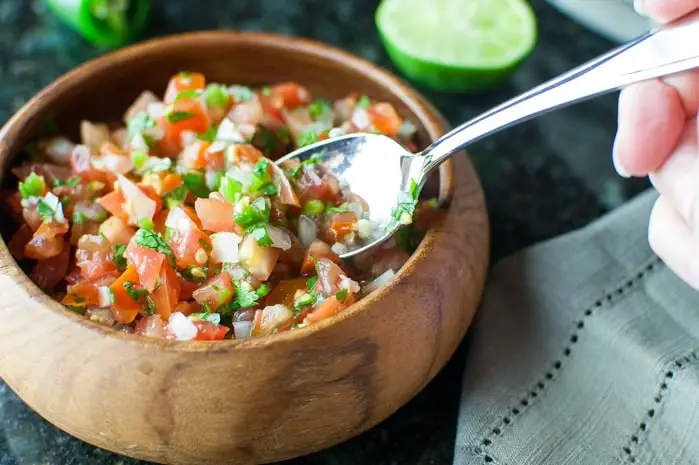 When people at your raging, successful, pool party bash ask you what brand of salsa this is, casually mumble something about making it from scratch. You're not a bragger. You have to say it so they can barely hear you. And then when they say "what" (cuz of the mumbling) then you can say it louder and prouder, only because they must really want to know. It's not like you're looking for attention, right? Get the recipe here.
4. Real Homemade French Onion Dip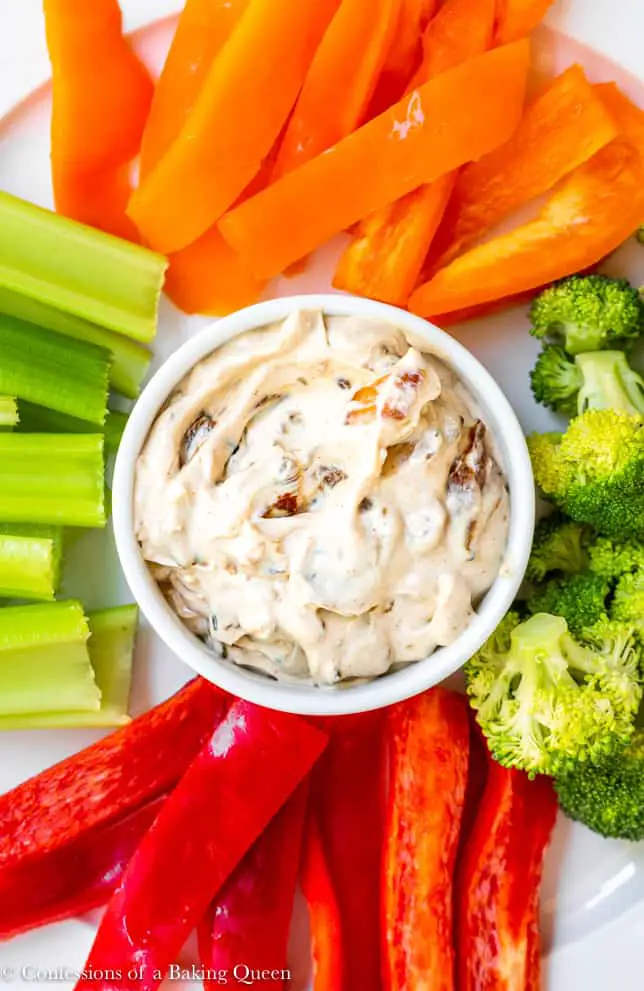 This is the real deal. No McCormick dip paper packets 'round here. It only takes 35 minutes! Come on, it takes you that long to surf Netflix, Hulu, and HBO to decide what your next binge series is going to be. Be a queen at your next pool party with this recipe.
5. Marinated Cucumber Salad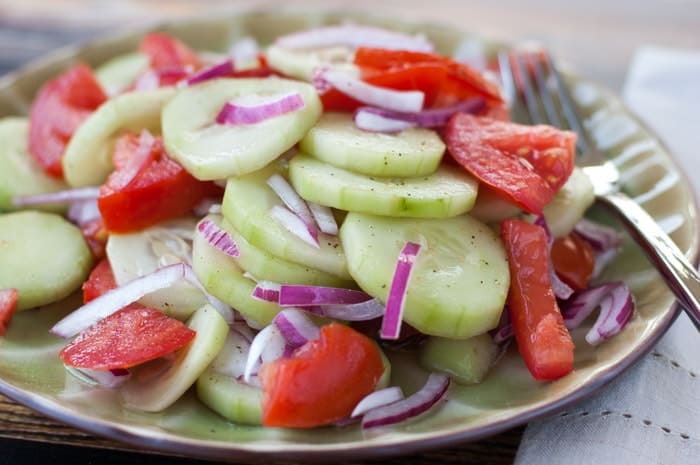 Everyone likes a lazy recipe right? You make this the day before. It tastes better the next day. You've got your floaties on, your flip flops flung to each side of the pool, crap where's the left one? Relax. This is sooo easy. Get the recipe here.
6. Turkey Burger Sliders on Hawaiian Rolls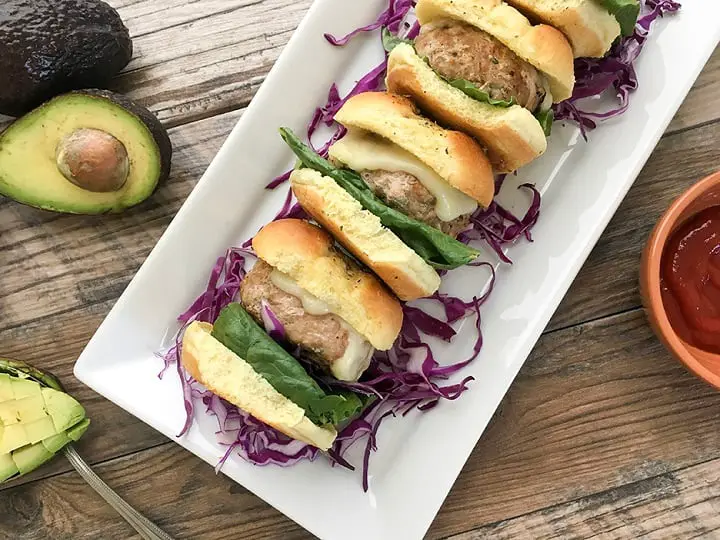 Um, yes please. Slide on down my throat, please. Hawaiian and pool parties go together like 3 glasses of wine and dancing to 80s music. Get the recipe at Cooking With Bliss.
7. Grilled Cilantro Lime Chicken Skewers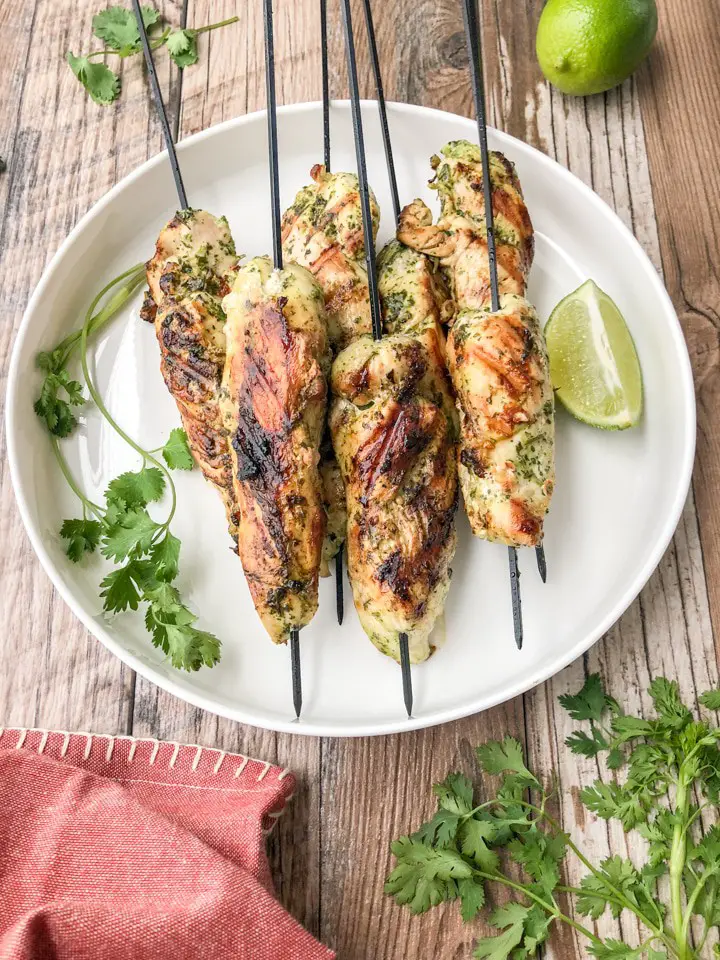 Now who doesn't want to run around the pool with a stick? They said no running. And no running with scissors. But I don't see anywhere in the fine print about sticks. Seriously though, sit your butt down on your favorite lawn chair and gnaw on this. Another great recipe from Cooking With Bliss.
8. Southern Sweet Tea Popsicles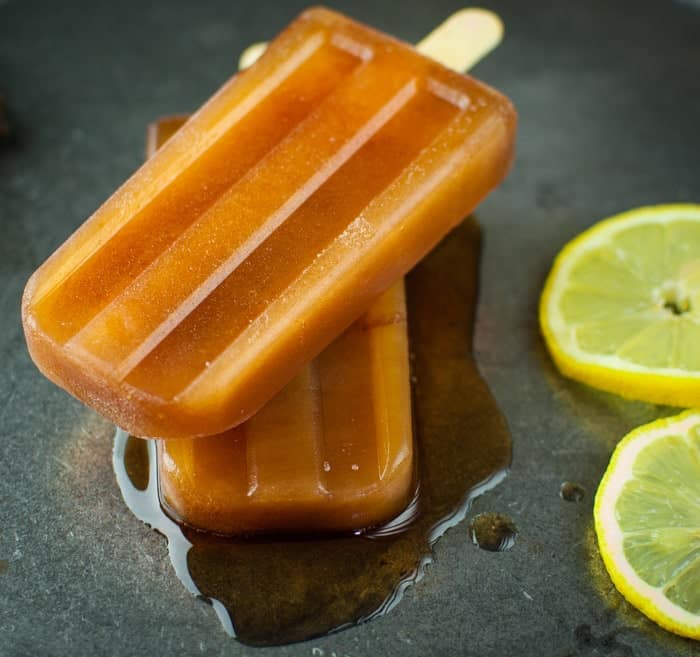 What's better than having 10 kids running around the pool all hyped up on caffeine? I can't think of anything. Let the energy flow, they say. Well, you might need these to keep your energy going on a hot day. Get the recipe here.
9. Peach Hand Pies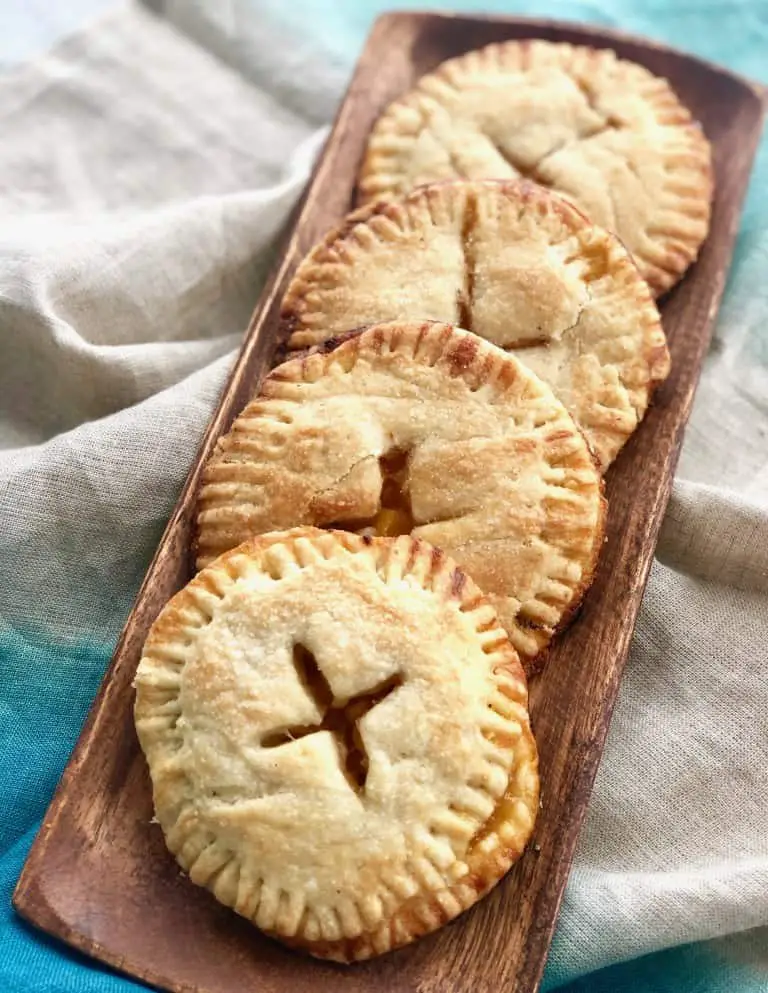 After you've run around the pool with sticks, run around with some Peach Hand Pies! Are you in? I'm in. Get the recipe from Quiche My Grits. OMG I love that name.
10. Mocha Oreo No Bake Dessert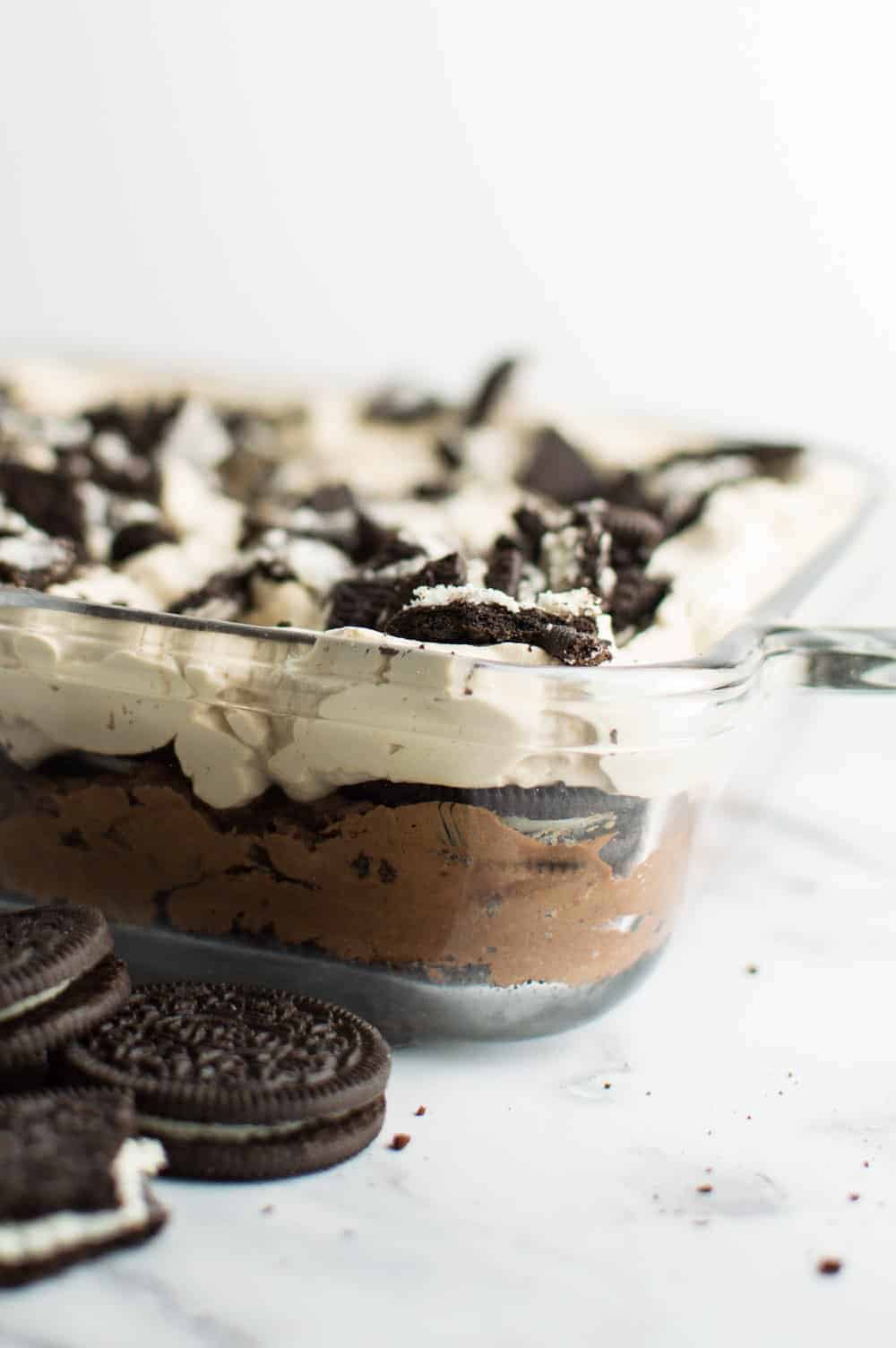 Oh no! I hate to see little Oreos buried like that. Can he even breathe? I think he's saying "Dig me out and eat me!" I will, you little Oreo cutie. I will. Get the recipe at Nibble and Dine.
What's your favorite pool party recipe? I'd love to hear it in the comments below!