I think you'll agree that consumption of this Ultimate Chocolate Mousse is almost like exactly like pumping chocolate through your bloodstream. Don't worry, your heart can handle it.
I hope.
You'll know it when your chocolate high kicks in. Oh yeah, baby. You'll know it.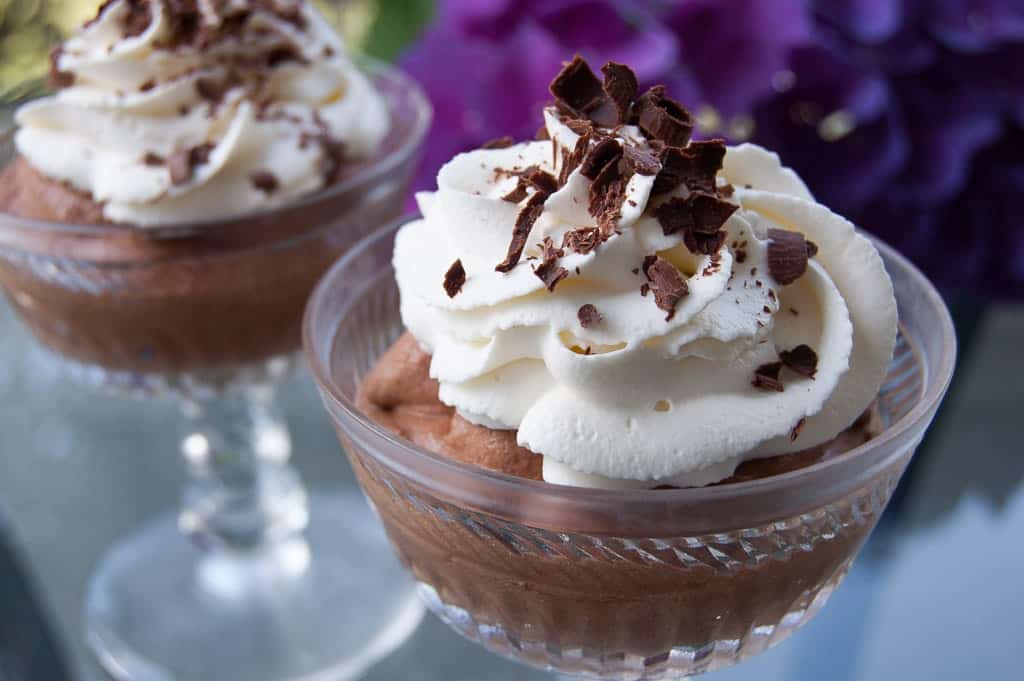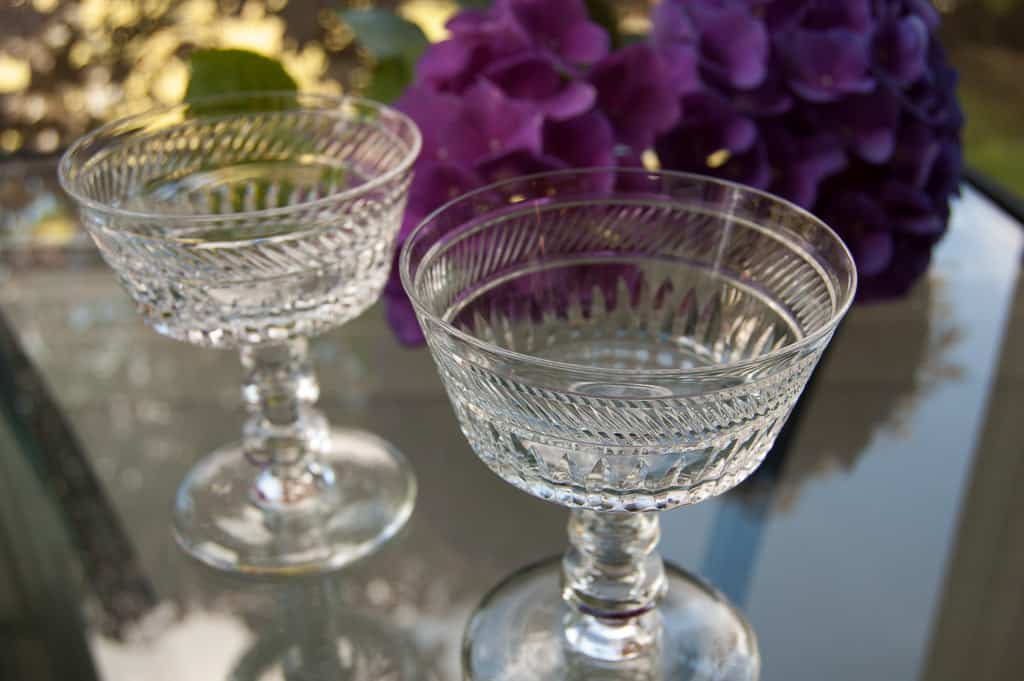 Side story – just go with it…
I don't believe in stealing. And no, I'm not seeking a special reward for my moralistic views (well, angel wings would be nice) but, there was a time when I wasn't so innocent.
Working my way through college, I waited tables at this popular steak house chain and one of our dessert offerings was chocolate mousse. Ohh, it was so good. It was like funneling chocolate straight into your veins.
The waiters (myself included) would sneak some of the chocolate mousse cups out of the freezer and eat them. Yes, I was a victim of peer pressure. Or was it my idea? Who can remember.
Please, forgive me. I know. Your image of me is totally wrecked beyond repair. Don't leave me.
In order to redeem myself, I have two choices. I could either start a charity campaign like Stop Mousse Embezzlement and Abuse (a/k/a SMEA) or something smaller and easier like – share this recipe with you. I took the easy route.
I was looking for a recipe that closely matched the flavor of The Stolen Mousse.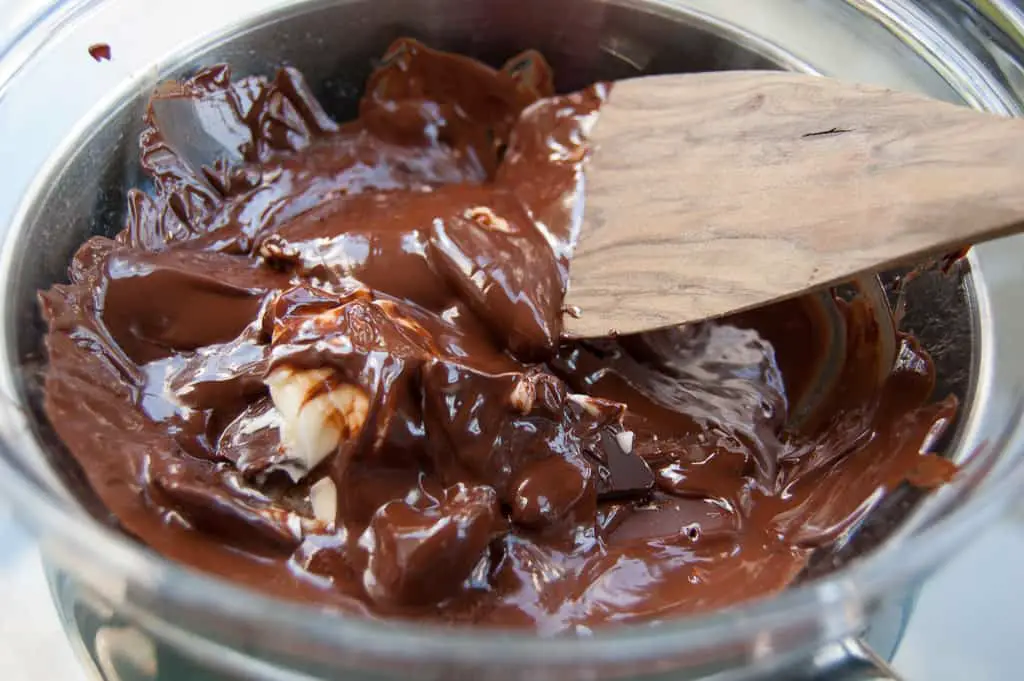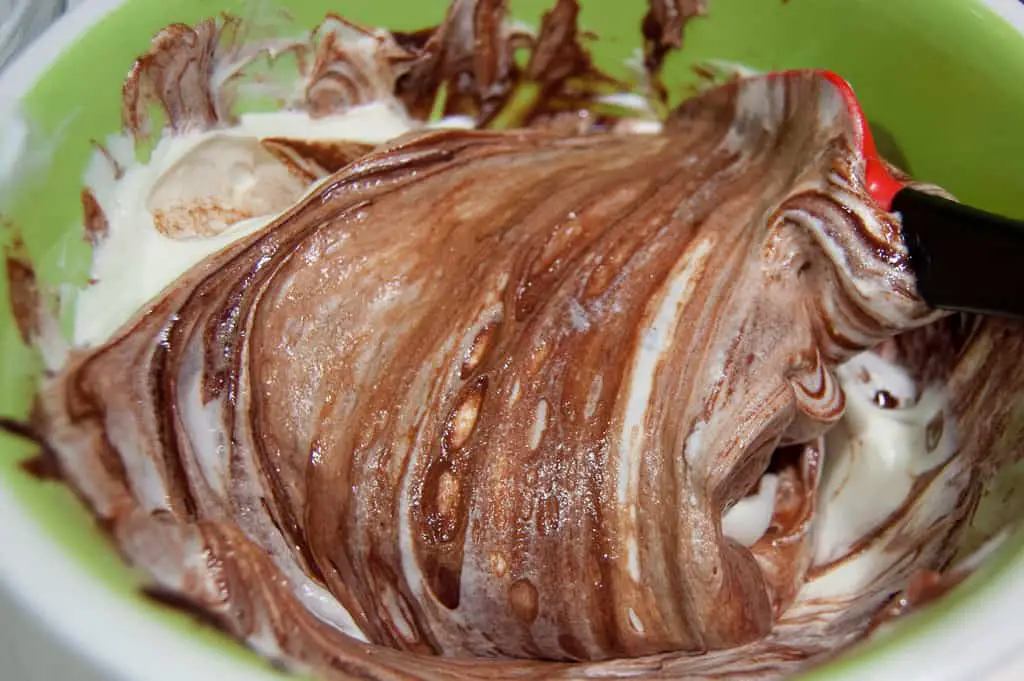 This recipe is courtesy of Tyler Florence. Don't ya just love Tyler? He always has the best recipes. This recipe is from his cookbook Tyler's Ultimate (<– affiliate link), which I highly recommend. Tyler never disappoints.
Print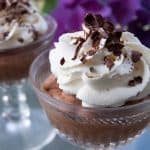 Ultimate Chocolate Mousse
---
6 ounces

semisweet chocolate, chopped

3 tablespoons

unsalted butter, softened

3

large eggs, separated

½ teaspoon

cream of tartar

¼ cup

plus 2 tablespoons sugar

½ cup

chilled heavy cream

½ teaspoon

vanilla extract
Whipped cream and chocolate shavings, for garnish
---
Instructions
One hour before preparing mousse, put heavy cream in a medium bowl in the fridge to chill the bowl.
In a medium saucepan, bring 1 inch of water to a simmer.
In another medium glass bowl (or other heat-proof bowl), put chocolate and softened butter in the bowl and put the bowl on top of the pan of water. The water should not touch the bottom of the bowl.
Stir the chocolate mixture until it is melted and smooth.
Remove from heat and cool slightly (1-2 minutes).
Beat one egg yolk into the chocolate mixture with a whisk until smooth. Repeat, one at a time with the other two egg yolks. Set aside.
In a separate small bowl, using an electric mixer on low, beat the egg whites until foamy. Add the cream of tartar and beat on medium speed until you see soft peaks form. Gradually mix in ¼ cup of the sugar and continue beating until stiff peaks form. Set aside.
Take your chilled bowl of cream out of the fridge and beat the cream on high speed until it starts to thicken. This will take some time so don't be concerned if it doesn't thicken right away.
Add remaining 2 tablespoons of sugar and the vanilla. Continue beating until the cream holds soft peaks.
At this point, you should have 3 bowls. It's now time to mix everything together.
Stir in a large tablespoon of the egg whites into the chocolate mixture just to lighten the consistency.
Fold in the rest of the egg whites, slowly, with a spatula. Do not stir.
Fold in the whipped cream. Do not overwork the mousse or it will be heavy and you want it to be airy and light.
Spoon into dessert cups or glasses and chill for several hours.
Garnish with more whipped cream and chocolate shavings before serving. To create the chocolate shavings just grate the chocolate using a cheese grater over your mousse cups.
Enjoy!
Notes
More great recipes at www.thekitchensnob.com