Thank gawd it's that time of year again where we get to keep the top button of our pants unbuttoned without judgment. Yesss. Sit back, relax, and let the calories multiply in our bodies. I just made some practice pumpkin pie and I think I can feel the calories doing algebra inside my stomach.
Wait, no one said there'd be math.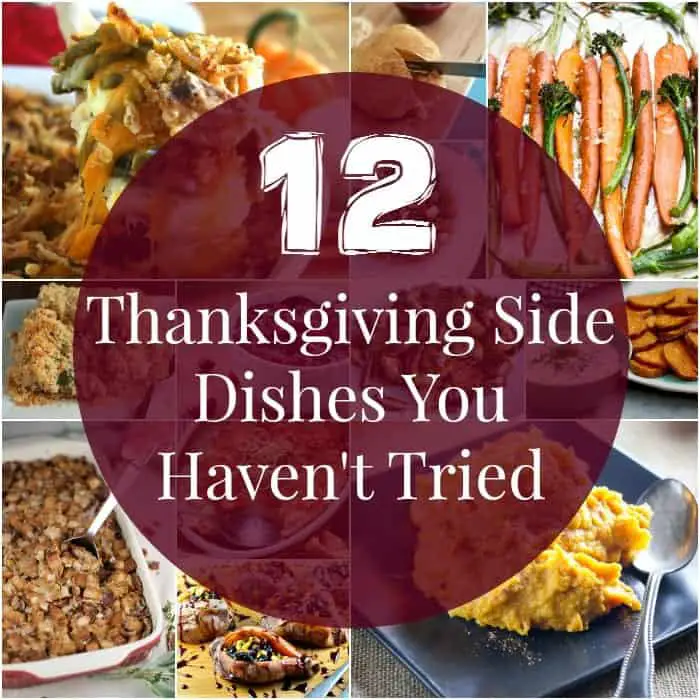 I thought it'd be fun to share some new and inspiring Thanksgiving side dishes. If you have a favorite side dish, feel free to link your favorite side dish in the comment section below. I need to fantasize about your food, as well as mine.
Cheesy Mashed Potato Green Bean Casserole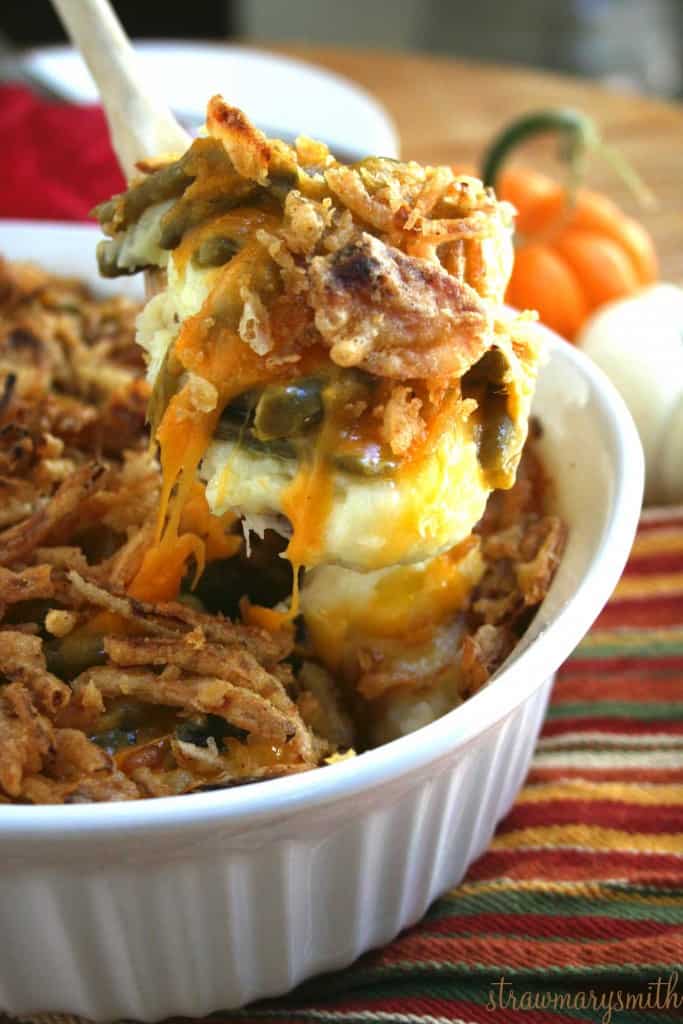 I love this take on the classic green bean casserole. Now you're going to add mashed potatoes, parmesan and cheddar cheese? Are you trying to kill me with love? Because it's working. Get the recipe from StrawMarySmith.
The flavors in this dish go so well together. I love the idea of adding a lighter dish to the Thanksgiving table and still get all those sweet and salty combinations. Get the recipe here from Frugal Nutrition.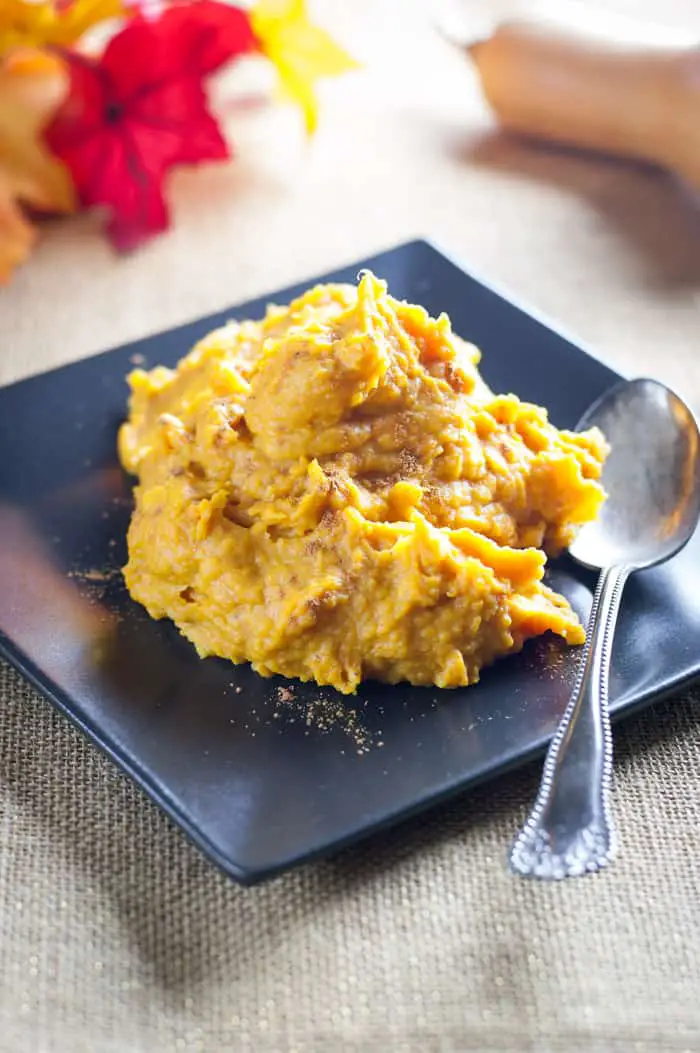 This combination of cinnamon and garlic has me fantasizing about getting up at 2am on Black Friday, eating this in my PJs with the fridge door wide open, and then deciding YES. I'm going to those damn sales and fighting those shoppers for an extra 20% off. Because when do we ever get a chance to get 20% off?? WHEN?! This mashed butternut squash makes me go berzerk. Make this recipe if you want to go a little crazy.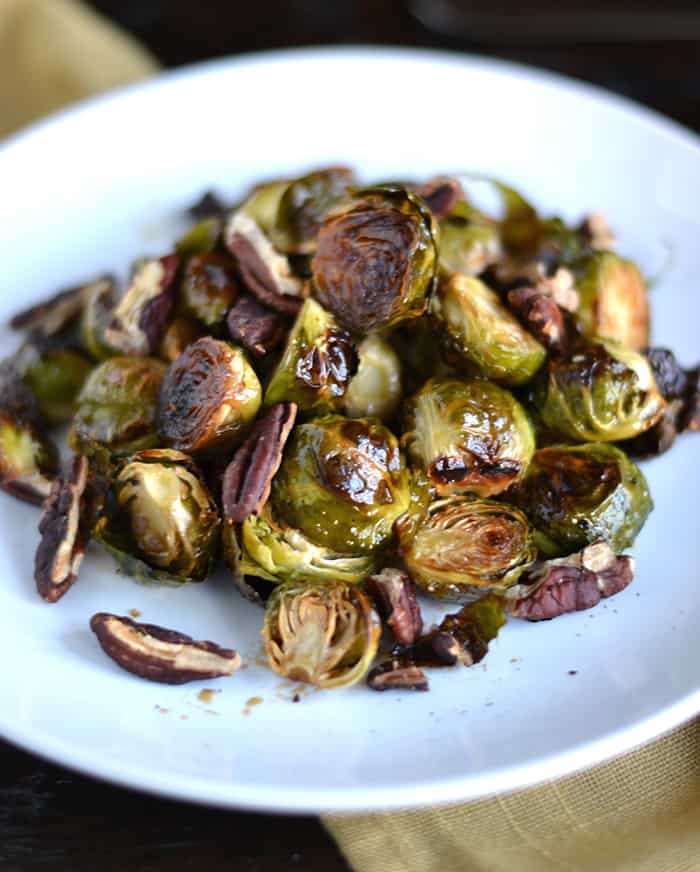 I'm a converted brussels sprouts lover. It took therapy. Some life skills. A lot of emotional support. But I'm there with you, sprout lovers. Caramelized drizzled honey? Yes, please. Get the recipe here from ImPECKable Eats.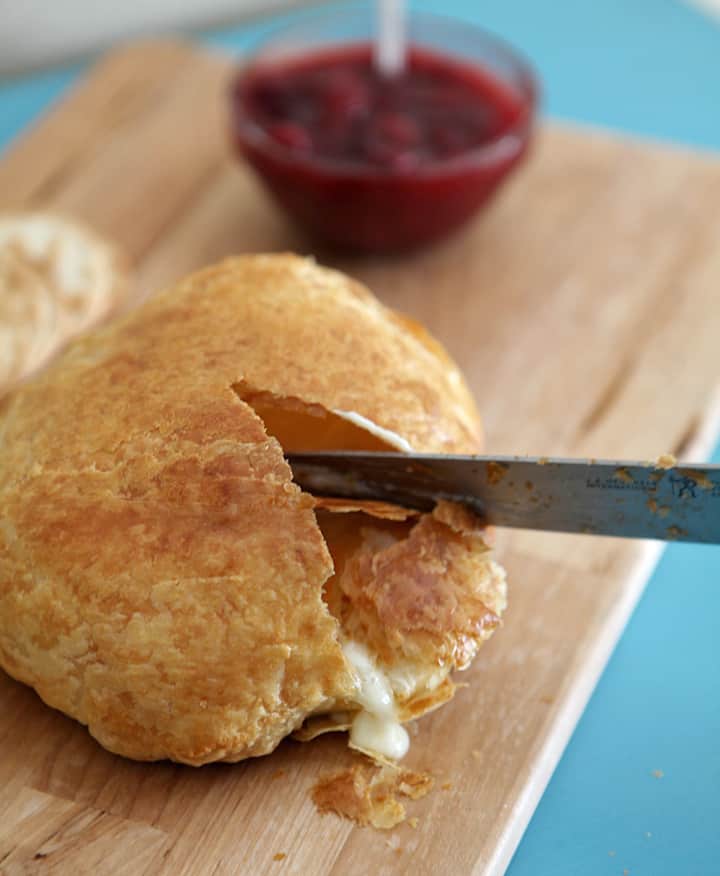 You guys. Omg you guys. Brie is oozing out of this puffed pastry. Did you catch that? This is a side dish? Appetizer? This holiday just gets better and better. Get the recipe from The Speckled Palate.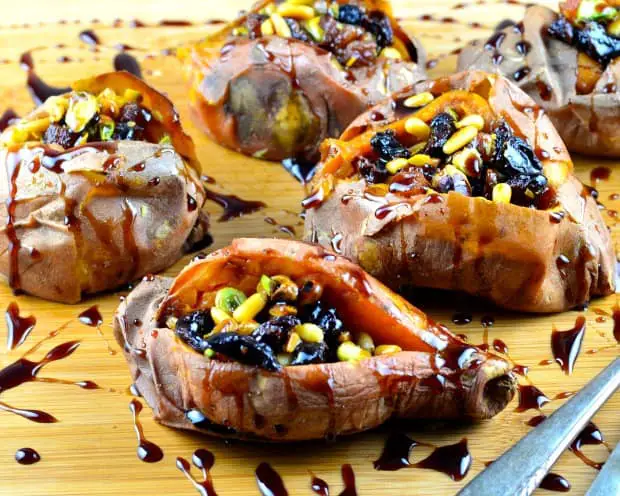 I've never even considered baking sweet potatoes this way. I just love new ideas. You've never tried this one and you know you should. Get the recipe from May I Have That Recipe? Yes, you may.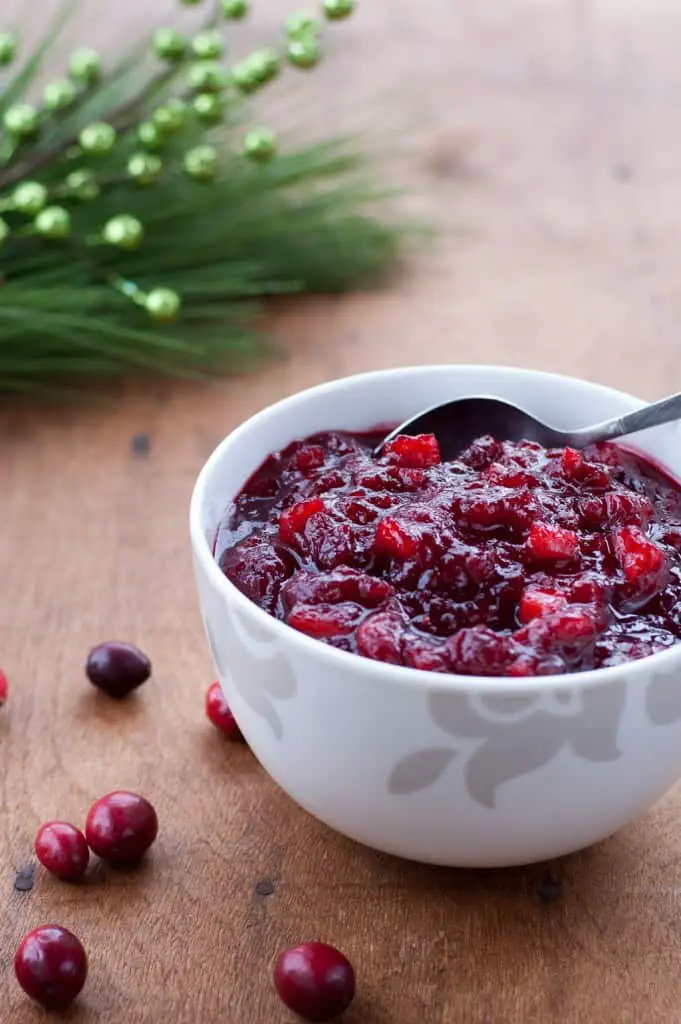 This cranberry sauce has been a hit at the Kitchen Snob's family table for a few years now and it will be on our table again this year! It's nothing like apple sauce – it's more of a relish and pairs so well with all the turkey day fixins.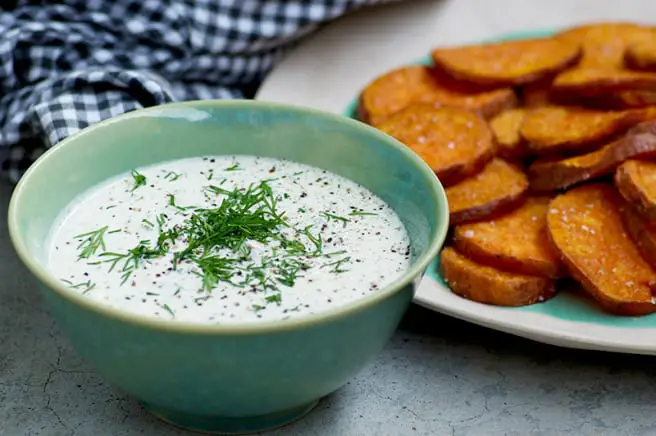 You could make these ahead of time and serve them up as people are starting to pass out from hunger, when you're an hour behind schedule because you singed your bangs using a blow torch to toast the marshmallow sweet potato topping. Pass 'em out. People will chill. Get the recipe from Homespun Capers.
Butternut Squash & Potato Gratin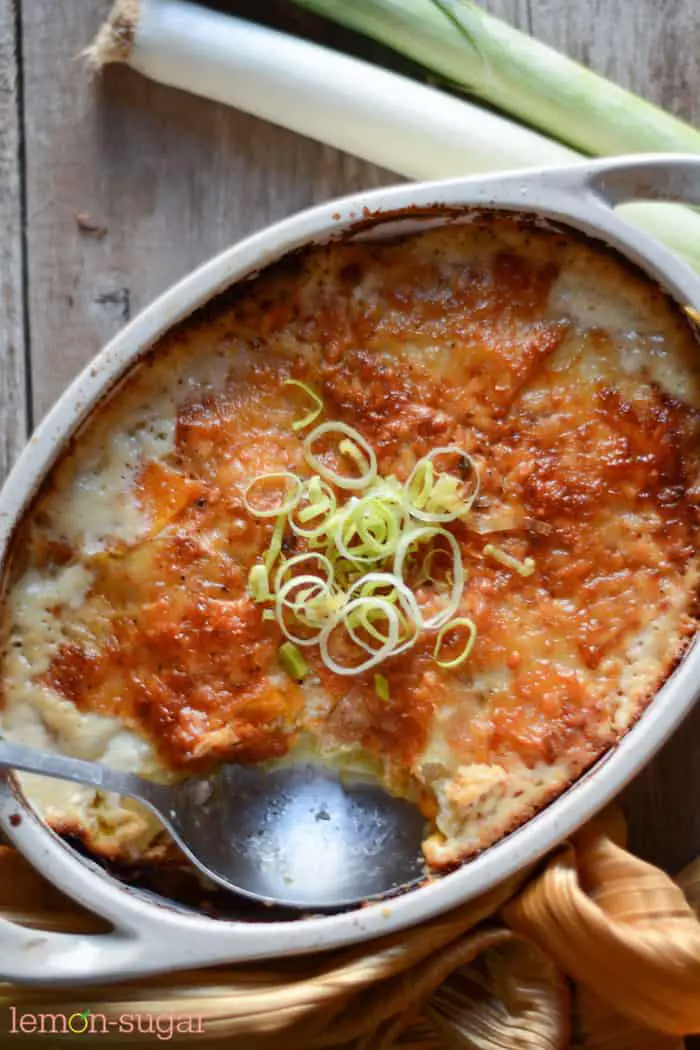 Don't you just love potato gratin? With butternut squash, fontina cheese, nutmeg, and a bit of sage, this dish sounds perfect for a Thanksgiving feast. Get the recipe at Lemon Sugar.
We can't forget the stuffing! This masterpiece was created by culinary scientist, Jessica Gavin. You can't argue with science!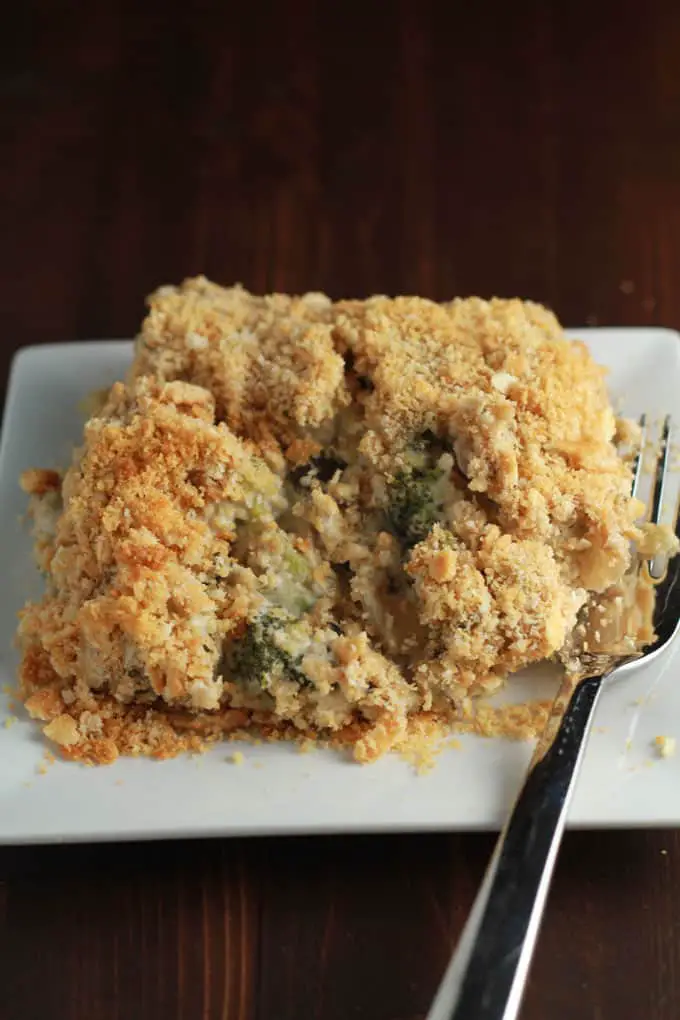 If you're having friends or family over and you're not sure of their dietary preferences, having a vegan option is a must. This crumb topping looks like top notch comfort food to me! Get the recipe from Beth at Eat Within Your Means.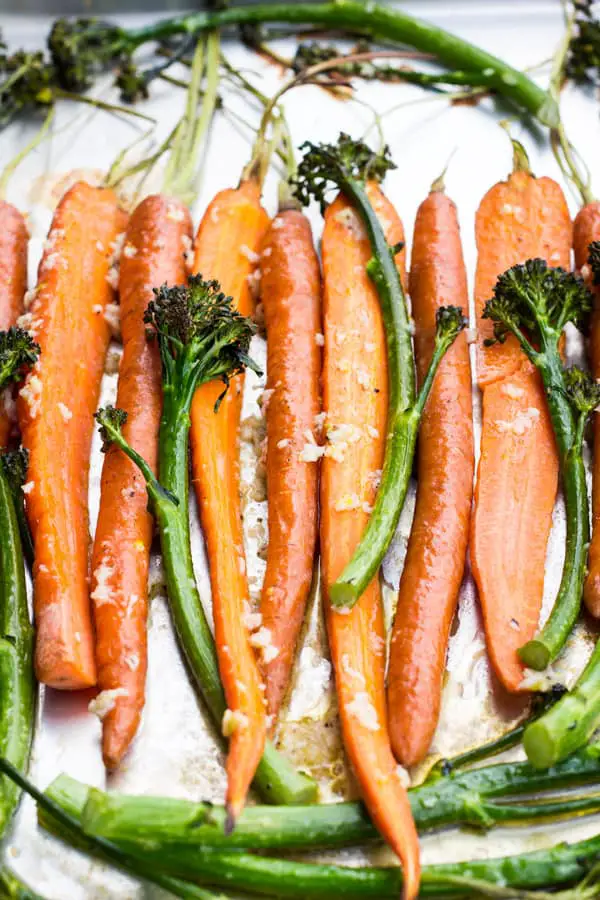 I'm loving how fresh this side dish looks. With the carrot tops still on? Garlic? Butter? Yes, yes, yes! I'll have what she's having. Get the recipe from Lorena at Green Healthy Cooking.
I'd love to hear about your favorite Thanksgiving side dishes. Please feel free to link to your favorites in the comment section below (or if you're reading this via email subscription you can go to the original post to leave a comment).