For those of you who are already joining me in the Fed Up Challenge (and for those who are going to start the challenge a little late) I thought I'd share with you how my first day went.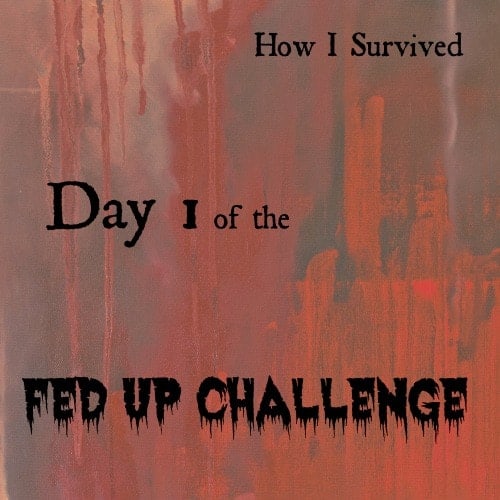 8:00a.m. Lie down after shower and wonder why my stomach hurts. It can't have anything to do with eating 2 s'mores and downing a pile of extra marshmallows late last night because it was my "last chance" to eat sugar for awhile.
8:30a.m. Say a short prayer that I lose some weight in the next 10 days. Dear God let me lose weight. Weigh myself. Take off robe because it weighs a whopping 2 lbs. That's better.
9:00a.m. Try to feel proud of myself as I listlessly nibble on a hard boiled egg and 2 slices of tomato.
9:40a.m. Look at clock. Feel really good about myself as I have accomplished something incredible – I haven't eaten sugar or white carbs ALL DAY (ssshh I know it's early). Look at clock again. Is it day 10 yet?
10:00a.m. Make hot tea without sugar or honey and feel super cool like I'm a tough coffee drinker who likes it black.
10:42a.m. Co-worker asks if I started my "no sugar thing" which reminds her she wants to grab a grape Laffy Taffy from the evil office candy bowl. Give her a dirty look. She quietly goes back to her desk to eat said Laffy Taffy and munch on her bowl of Smarties. Try to resist the urge to tackle her to the ground.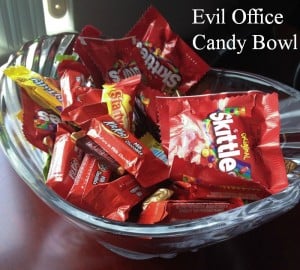 10:55a.m. Notice a burning sensation in my stomach which I can only interpret is my stomach eating the inside of itself to survive. Realize I have some raw almonds in my desk drawer but refuse to eat them out of protest. Think about pastries.
11:22a.m. Eat one almond. Feel angry at Katie Couric for ever producing the Fed Up movie. Wonder how my blog readers are doing with the challenge and if they hate me now. Wish I knew all their phone numbers so I could call them and have a whine fest.
11:43a.m. Eat my soggy cottage cheese with cut up strawberries. I'm so hungry this actually tastes fantastic…for about 3 minutes.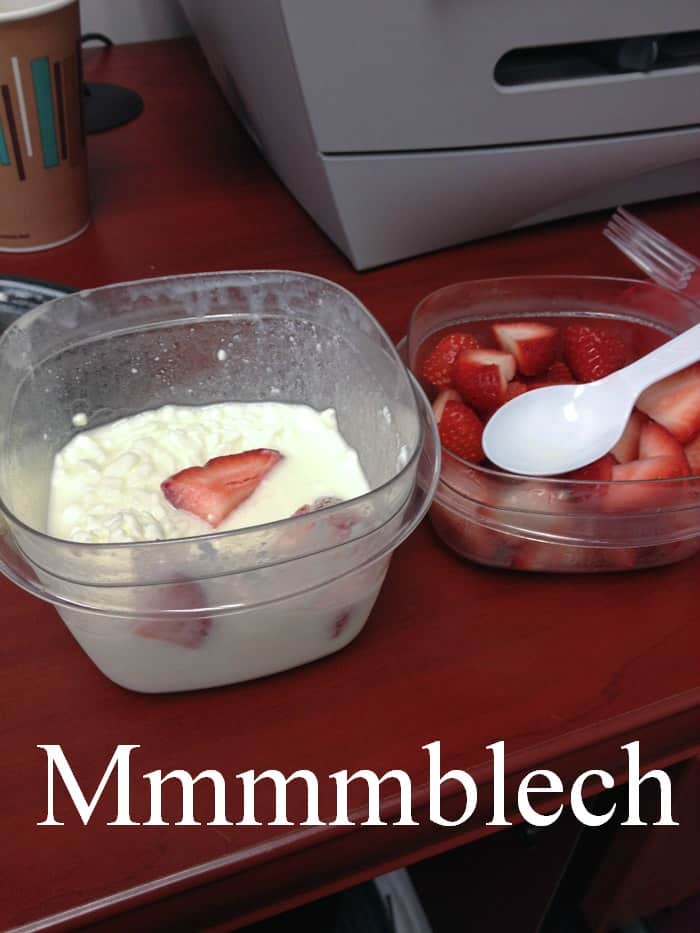 12:00p.m. Call husband to see how he's doing with the challenge. He ate leftover gnocchi pasta (white flour) for lunch because he didn't want it to go to waste, so he technically cheated. Look up divorce attorney.
12:01 p.m. Discover that there aren't any attorneys who handle "my husband ate white potato pasta" problems. Crunch on another dry raw almond.
The afternoon is blurry. Blurry with hunger, irritation, and headaches. Who's idea was this? I'm sure a few sugar-fed brain cells died this afternoon. I'm holding funeral services when I get home from work.
During the evening my spirits picked up as I remembered The Hungry Husband and I aren't alone in this challenge – we have you! We hope you're hanging in there!
For dinner we made some herbed tilapia we found at Costco and we paired it with my Herbed Basmati Rice but used brown rice instead of white. I normally despise brown rice but it was SO good. You have to trust me. That Herbed Basmati Rice is da bomb!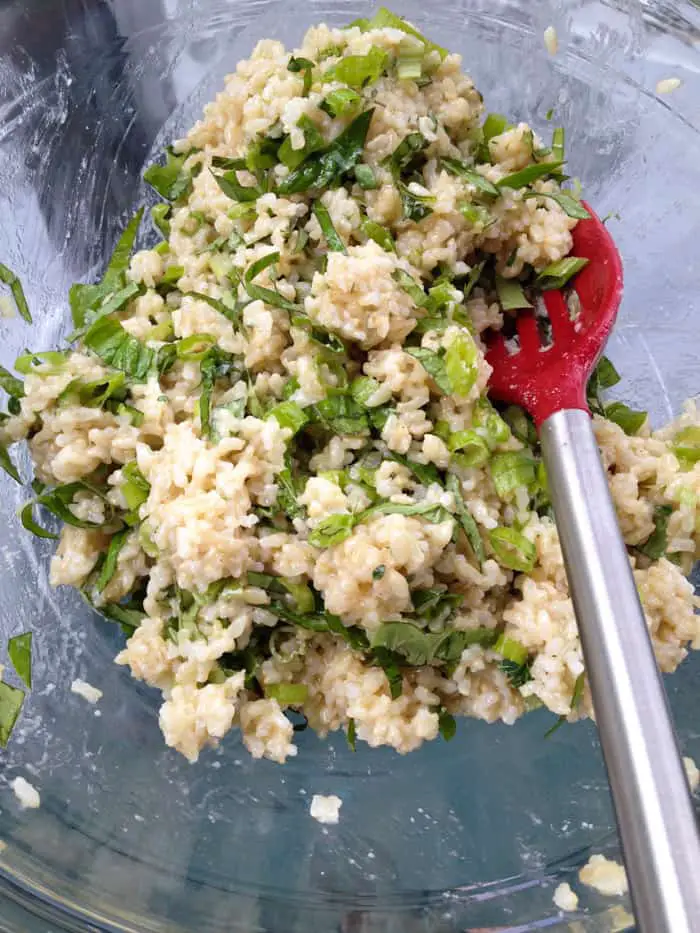 8:00p.m. Discover that watermelon is the sweetest fruit on the planet and makes a pretty good dessert. WOWZA!
11:00p.m. Head on pillow. Big sigh. I made it. Have dreams about cake people who wear frosting as hats.
I'd love to hear from you! Have you ever gone without sugar? Have you tried the Fed Up Challenge?
Update: Check out my recaps of Day 3, Day 5 and Day 8 of the Fed Up Challenge.
If you'd like to join us on this crazy but important No Sugar Challenge check out the official rules.
Need help knowing what to shop for when you're in the grocery store? Check out this Sugar Free Diet Shopping List.
Want to know if you're addicted to sugar and learn more about the Fed Up Challenge? Check out this.
Here are some great Kitchen Snob recipes that are Sugar Free:
Impress Your Mother-In-Law Avocado Toast
Herbed Basmati Rice (instead of white rice use brown rice)
Easy Pan-Seared Pork Chops
Fresh Green Beans with Caramelized Onions and Bacon
Marinated Vegetable Salad