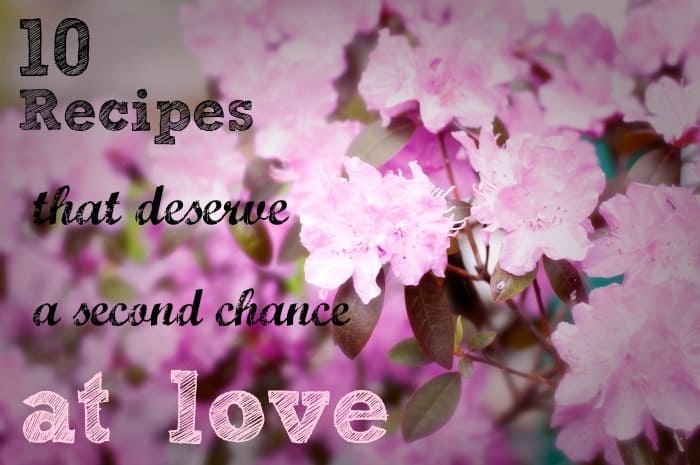 I believe in 2nd chances. Don't you?
Especially around Valentine's Day. Aren't you feeling like giving a little extra love to someone or something?
These recipes never found their audience, but they deserve a second look. Most of these recipes are my absolute favorite all-time things to eat! Yeah, I 'm making big claims here but we trust each other, don't we?
We're food BFFs now.
Just because something didn't go viral on the internet, doesn't mean it doesn't deserve to be worshiped. Like…me, for instance…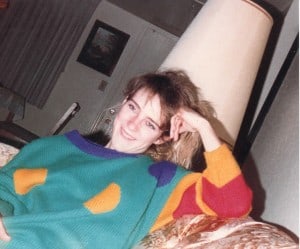 I wasn't the most popular kid in school. But that's not a bad thing. I was obviously kool because my ponytail is on the side AND crimped. Double kool.
You totally wish you knew me then, right?
And the sweater? Oversized + obnoxious colors = RAD.
My point is, the popularity of something doesn't necessarily prove its worth.
Here are my favorite recipes that deserve a second chance. Give them some love, will ya?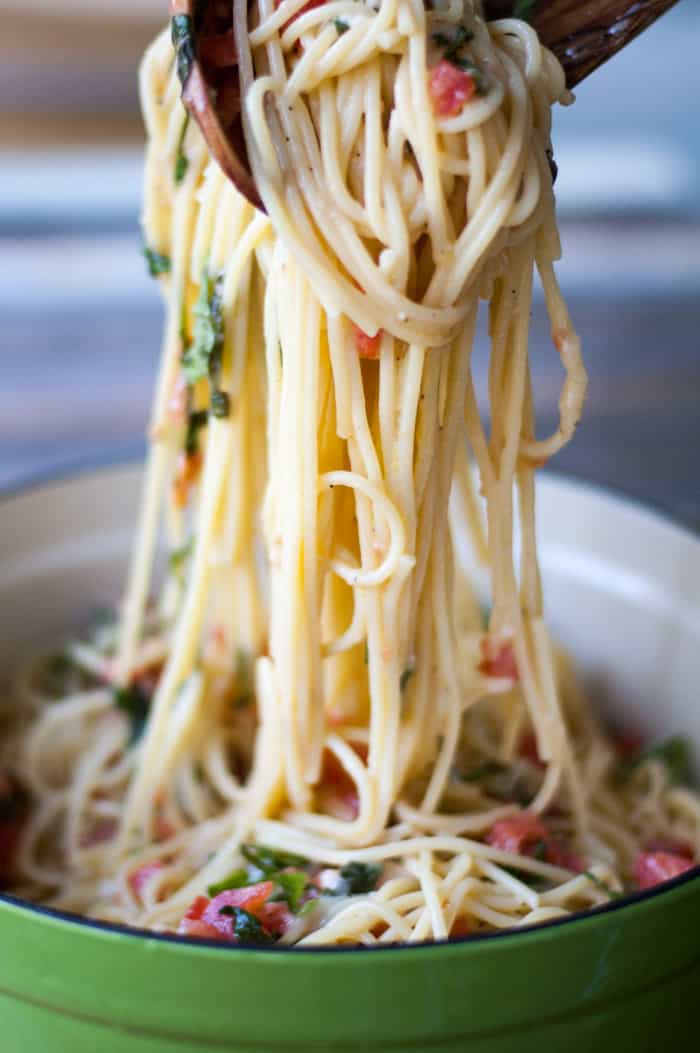 I know the name isn't catchy. I know that if you're not familiar with brie it might sound weird. But trust me. I put this one first for a reason! Everyone I've served this to loves it. And the best part? The sauce marinates all day at day at room temperature (no stove!) while you're at work. You can find the recipe here.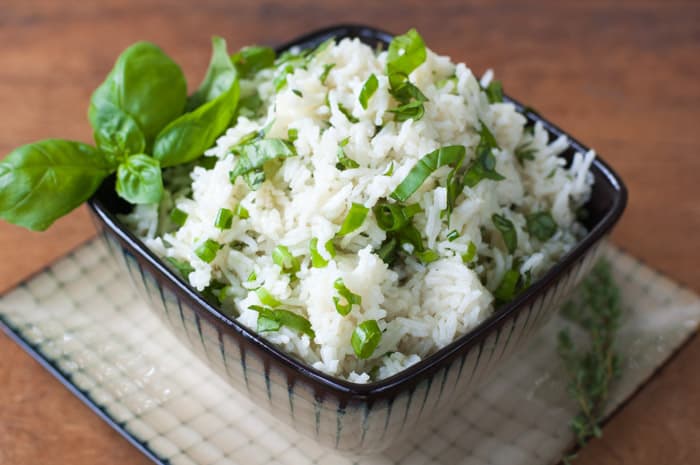 A showstopper side dish that I came across years ago. It's been at my fingertips ever since. The flavor impressively packs a punch and your friends will be asking for the recipe. Go here for the recipe.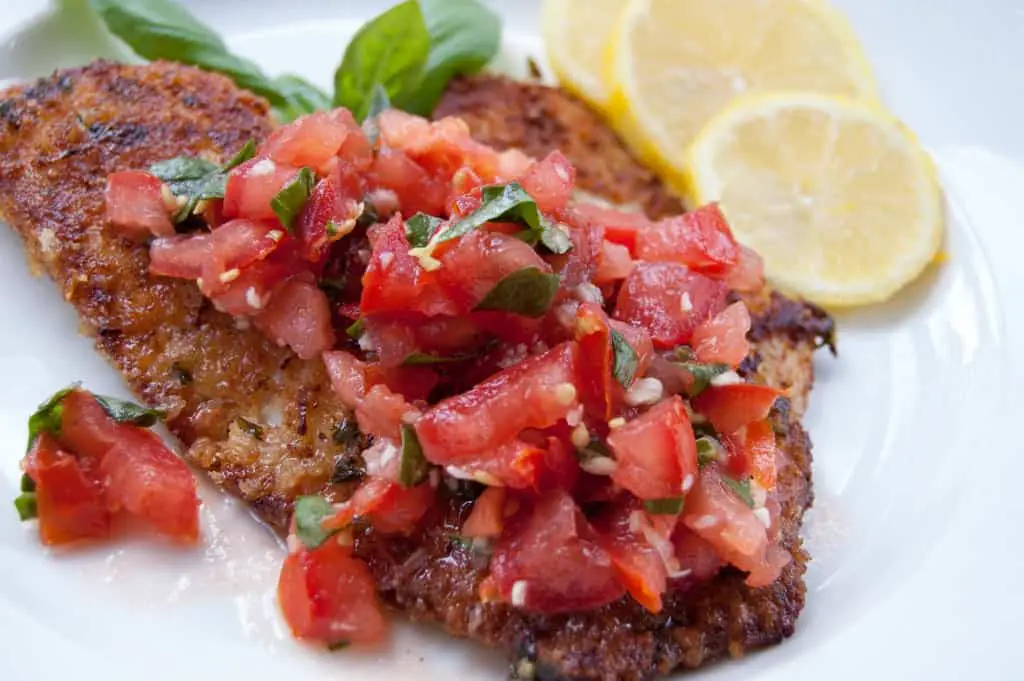 This crunchy coating with bruschetta topping is so flavorful, you'll be patting yourself on the back for making this one. It can also be made with chicken if you flatten the chicken prior to coating and baking. You can find the recipe here.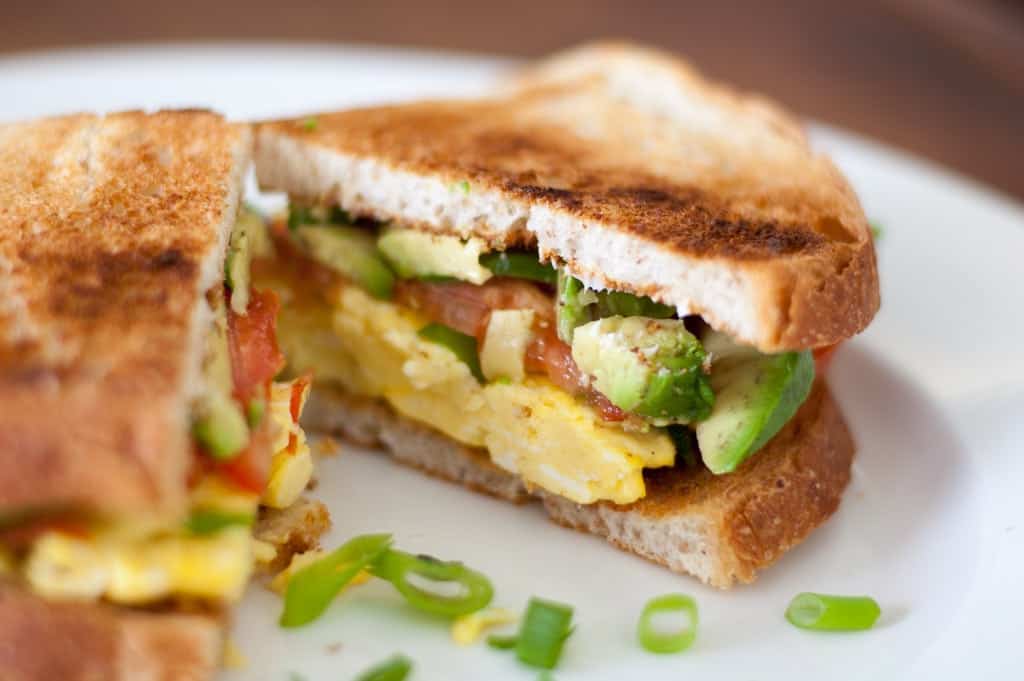 Because Trix are for kids and you deserve better. Make it. Eat it. Be amazing. Click here for the recipe.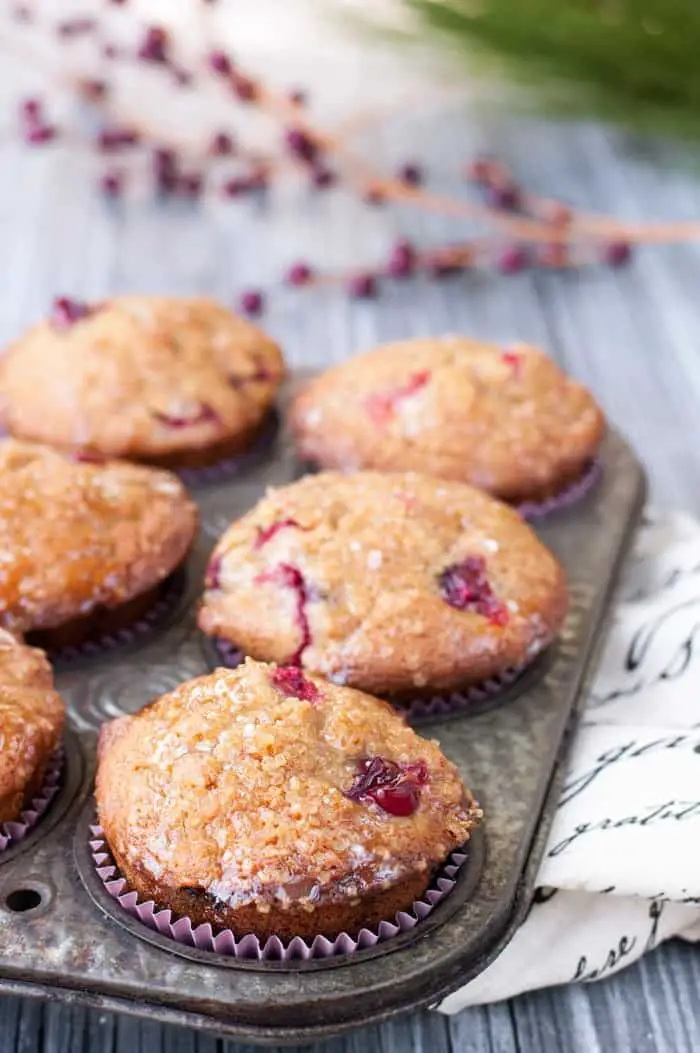 I swore I wasn't going to include any "holiday time" foods. I can't help myself. These are so good you should not wait until next fall to make these. These need to go viral stat. Help them. Pin them. Bake them. Eat them.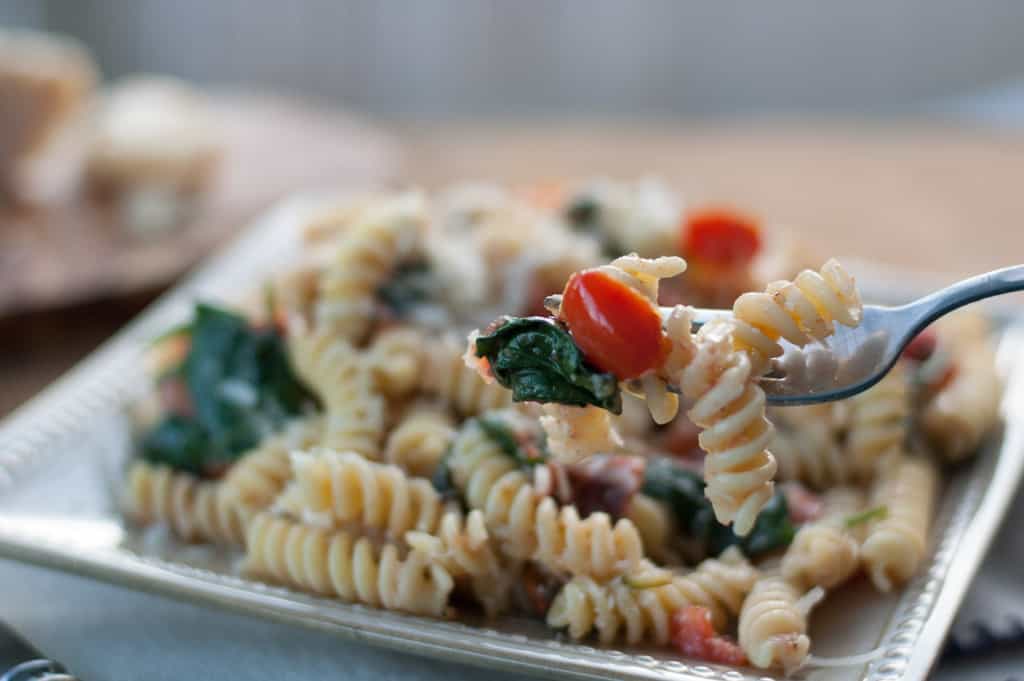 Did you hear me? ASIAGO. Asiago and Pecorino Romano bits get stuck inside all the little crevices of the Fusilli with random tomatoes bursting with flavors like garlic and cheese and more garlic and cheese. Giada seems to like it. You probably should try it.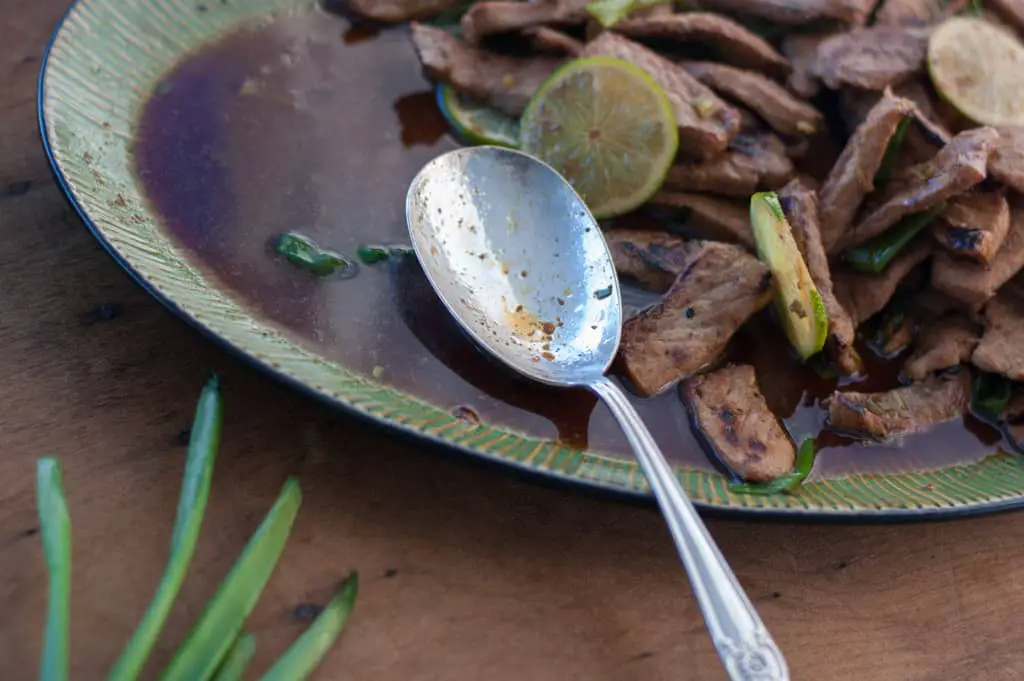 This pork stir-fry makes my husband really happy. Which makes me happy. And it'll make the world happy if they only tried it. Serve it with rice and the rice soaks up all of the juicy flavors. UGH. I could die. You can find the recipe here.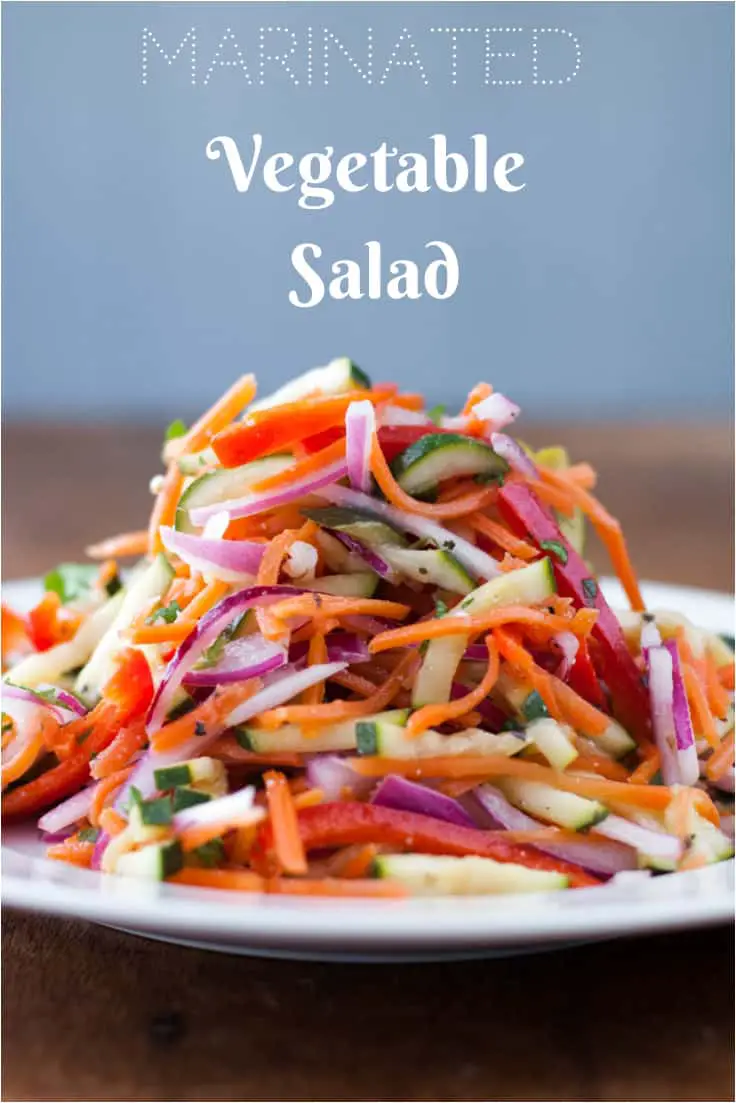 This recipe gets rave reviews every time I make it. I lost the recipe once and spent years searching for it because it was so important to me. It's perfect for pot lucks, parties, BBQs, summer, and even Thanksgiving dinner. Crunchy, tangy, and healthy. Make the recipe.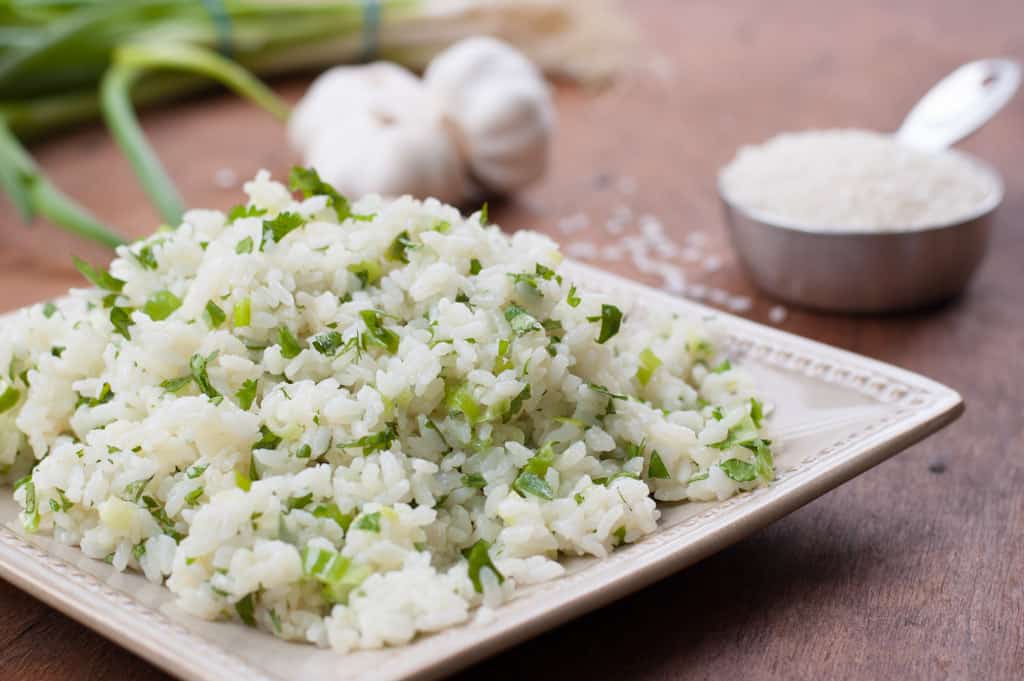 This is probably my all time favorite side dish. How could it be anything else when you blend together the flavors of cilantro, garlic and lime? It's the cousin of Herbed Basmati Rice, which is a close second. You can find the recipe here.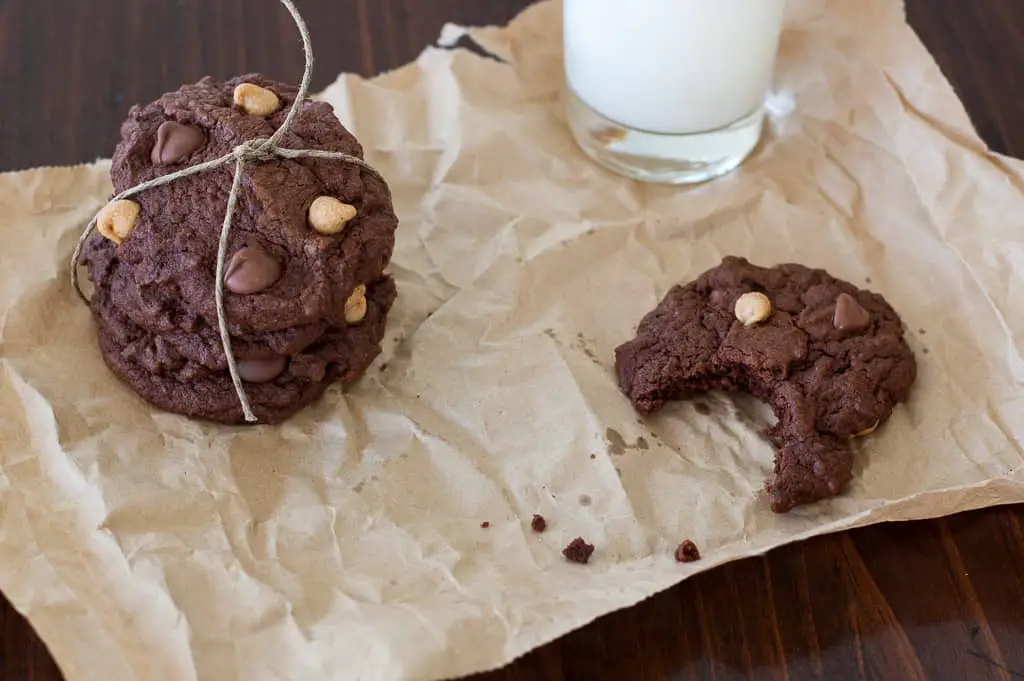 Of course we're ending with dessert! These dark chocolate cookies with lighter milk chocolate chips and peanut butter will have you saying blankety-blank to your diet. (Blankety-blank means "good riddance" Wait – what did you think it meant?) Every morsel is worth every calorie. Click here for the recipe.
What about you? Do you have any favorite recipes you'd like to share with me? I'd love to try them!